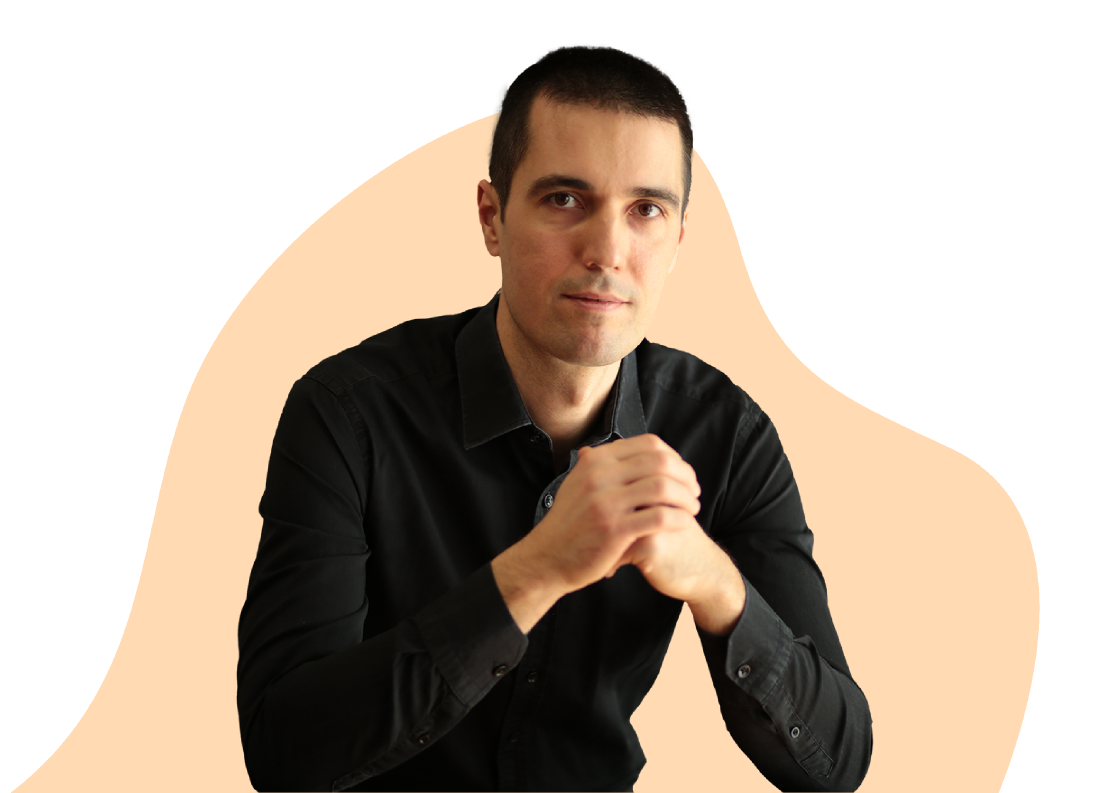 Vilmos Somogyi
As one of the co‑founders, Vilmos has built ALAS on the foundations of an IT company founded by his father. Today, it is a modern IT outsourcing and consulting company with family values at its core.
Are you looking to add value to your business?
Whether you are a corporation, a small business, or a startup, we can create a customized plan for your development and quality assurance enhancements.
I will be happy to be of help if you have any inquiries or would like to schedule a meeting. Send me a message and I will get back to you within a couple of working days.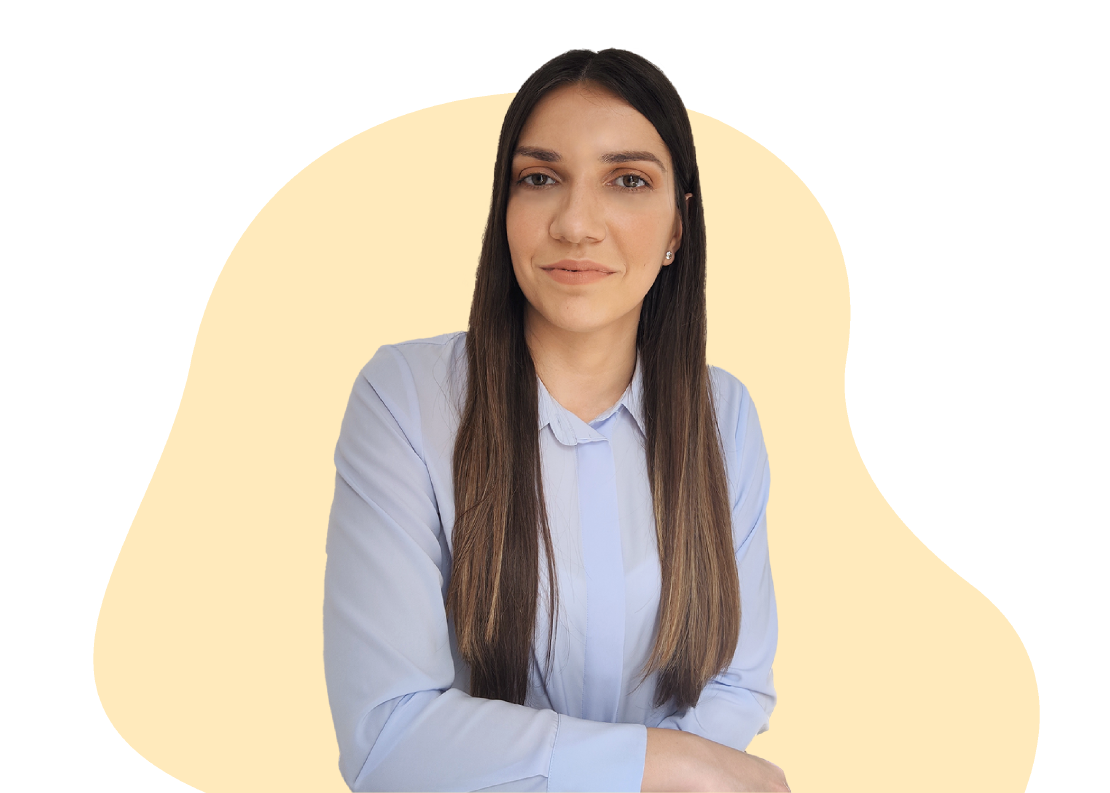 Jelena Obradovic
As our employer branding specialist, she infuses our culture, values, and mission into all aspects of our HR and marketing, ensuring a consistent and positive representation of our brand.
Interested in working in our company?
I can tell you more about working at ALAS and our company culture. Feel free to contact me via the form, and I will be glad to answer any questions you may have.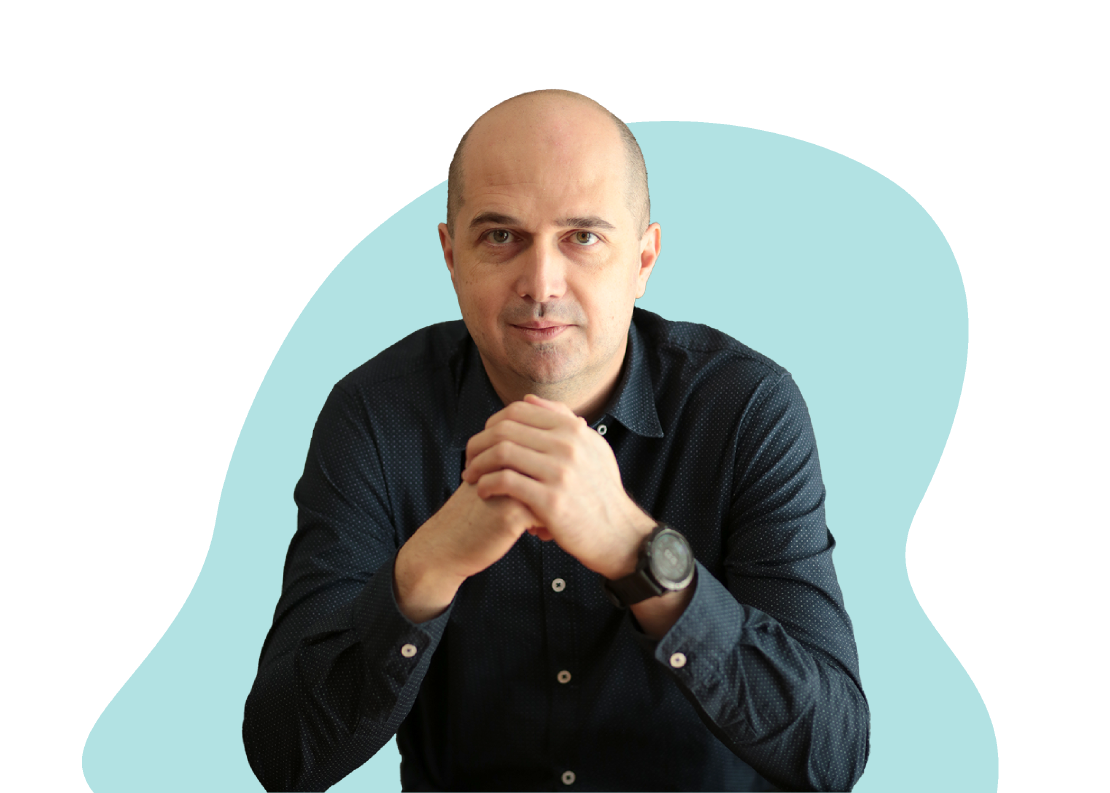 Tibor Dudjik
As our main advisor and a co‑founder, Tibor plays a crucial role in our decision‑making processes, shaping the culture of the company, managing hiring procedures, supervising projects and client relationships, and ensuring that the business operations are efficient and compliant with all applicable regulations and laws.
Interested in hearing more about our company's best practices?
If you are interested in forming a partnership or other type of business collaboration, send me an inquiry, and I will respond to you within a couple of working days.