Our true value lies in people who do the hard work.
By understanding and valuing them everything else falls into place.
Our Team
Quality over quantity
Our team comprises more than 50 talented and knowledge‑rich software developers and automated/manual QA engineers, as well as project managers and UX experts. As English is a very important part of our business, each member of our team is proficient in it.
We believe that only great people can achieve great results; that is why we hire for quality, not quantity. We nurture a culture of loyal teammates who have a sense of ownership and truly care about achieving results.
Always improving
Before the first billing hour, each team member completes in‑depth training for the project they are undertaking, so they can seamlessly take over their role and hit the ground running.
We are proud of our excellent knowledge-sharing system and collaboration between colleagues. Through support, feedback, workshops and brainstorming, each person is enabled to work at full capacity.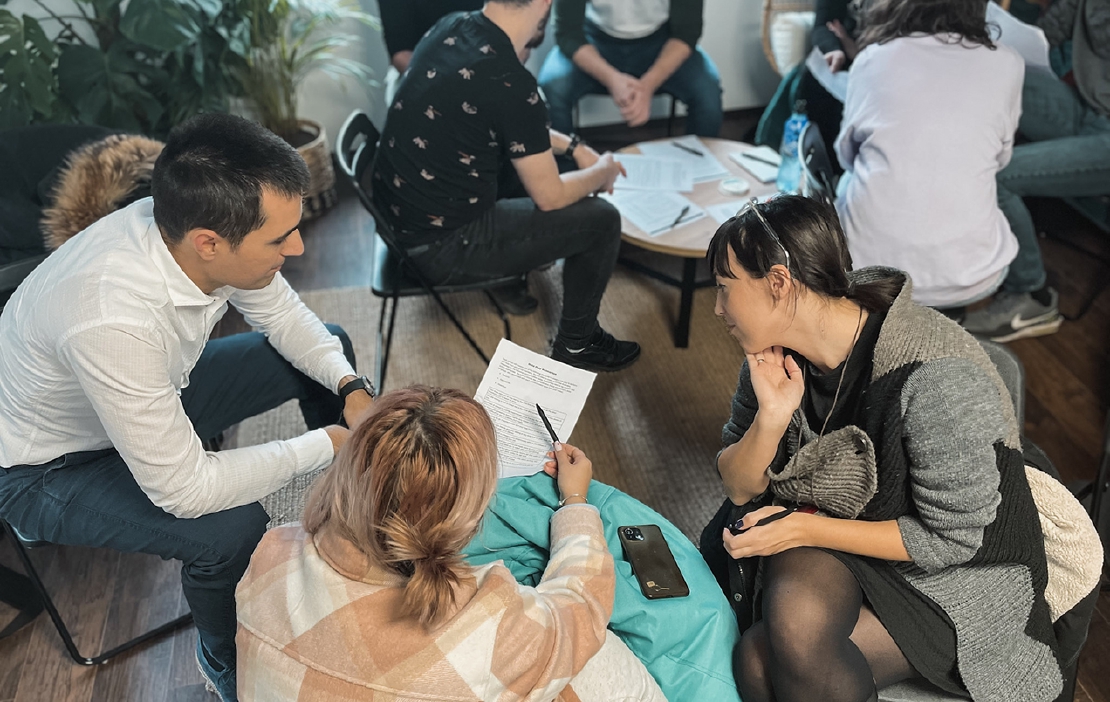 Do you need staff augmentation or a dedicated team?
Whatever the requirements are, or even if you are unsure which approach would be best for your project, feel free to consult with our experts.
Meet the people who make it happen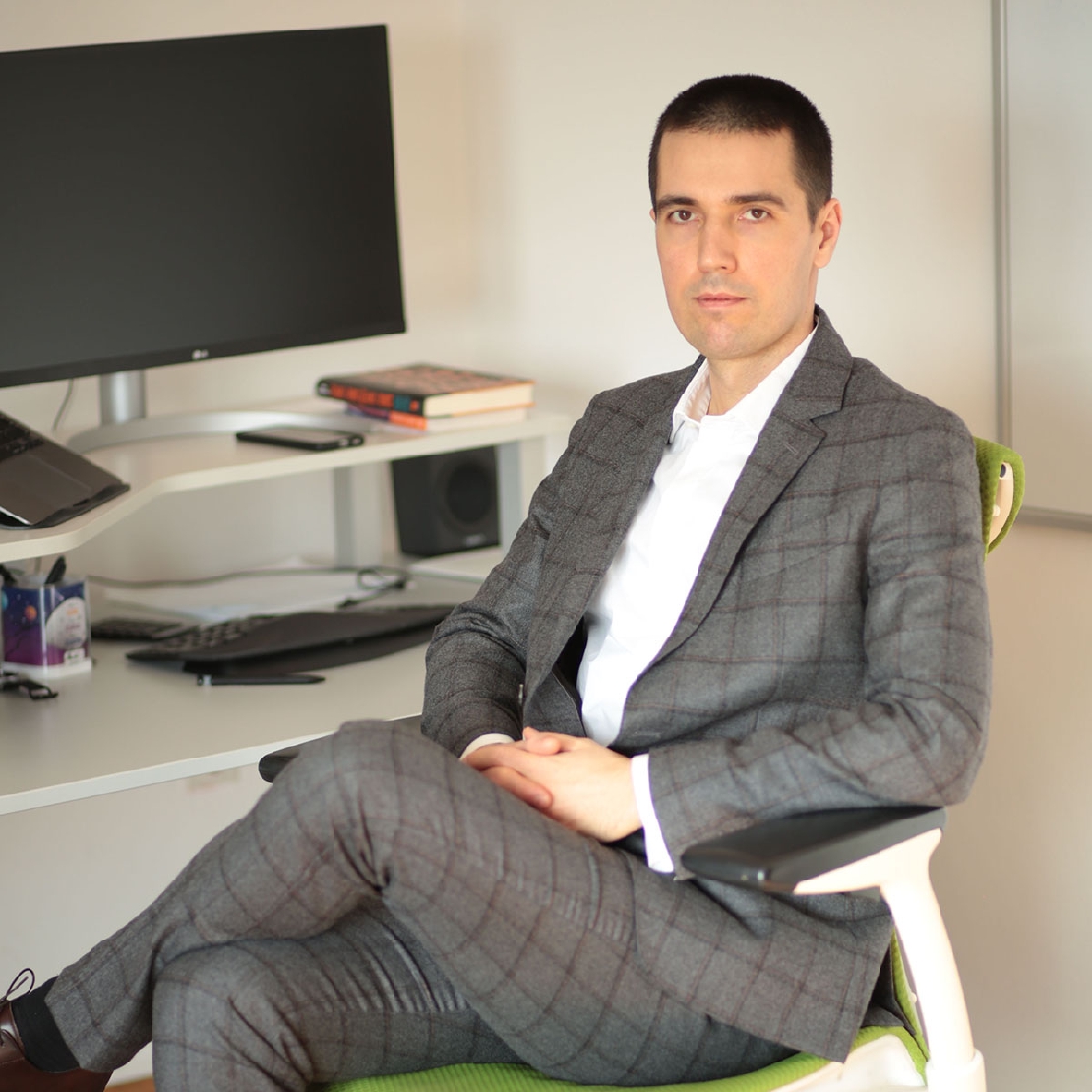 Programming in veins, UX at heart, management in mind; family winery owner, foodie, nature lover; enjoying simple things but always aiming for new challenges
Vilmos Somogyi
Chief Executive Officer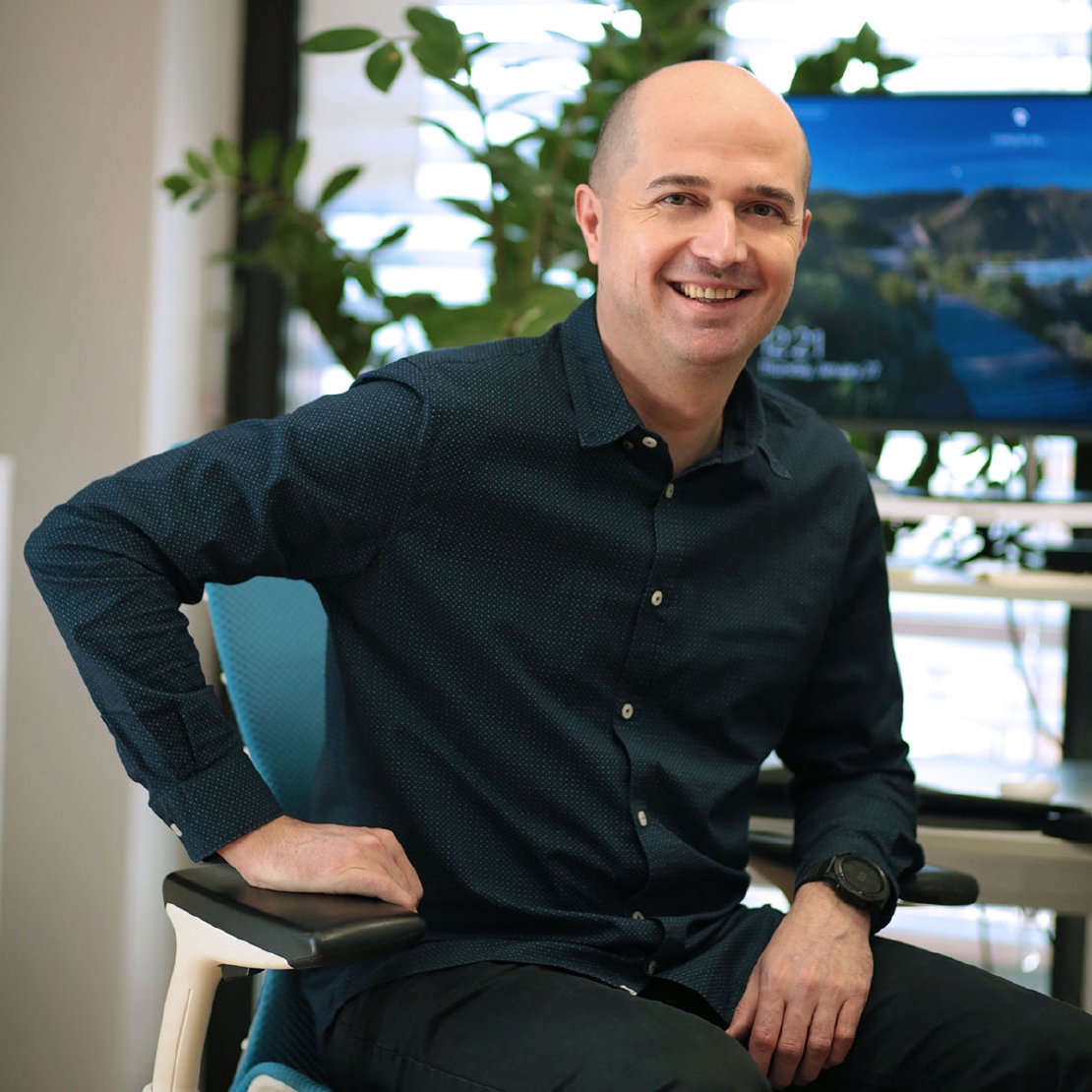 Natural born COO with coding and IT background, the faster the pieces are moving around the better he performs, human psychology devotee, Coffee aficionado, MTB maniac
Finance specialist, Babywearing expert, Chocolate maniac, Certified Neapolitan Pizzaiolo
Maja Alić Dudjik
Chief Financial Officer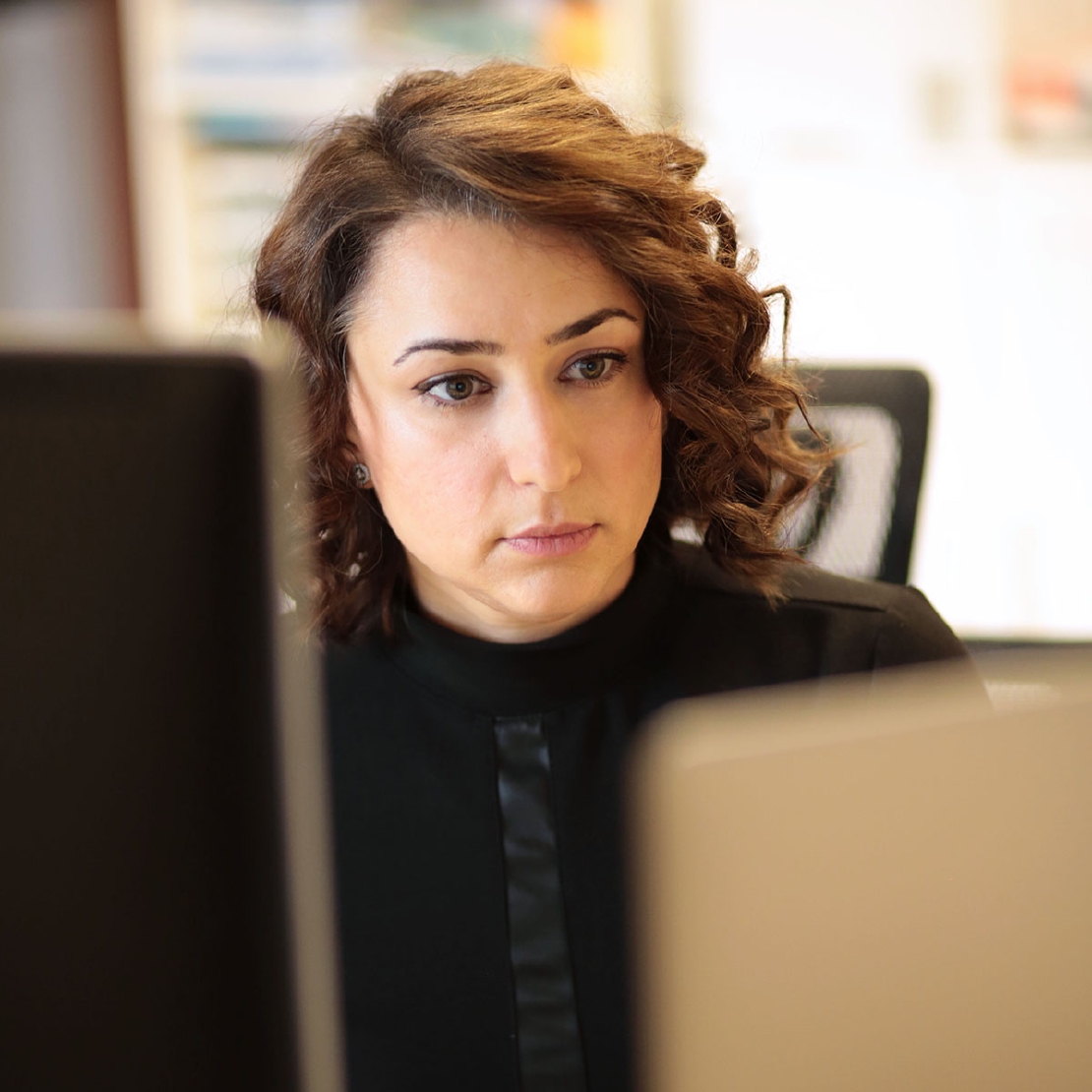 Always curious about what makes people tick; intentional designer, arts and crafts enthusiast, foodie, hiker, Tribal Fusion dancer
Tajana Somogyi
Chief Brand Officer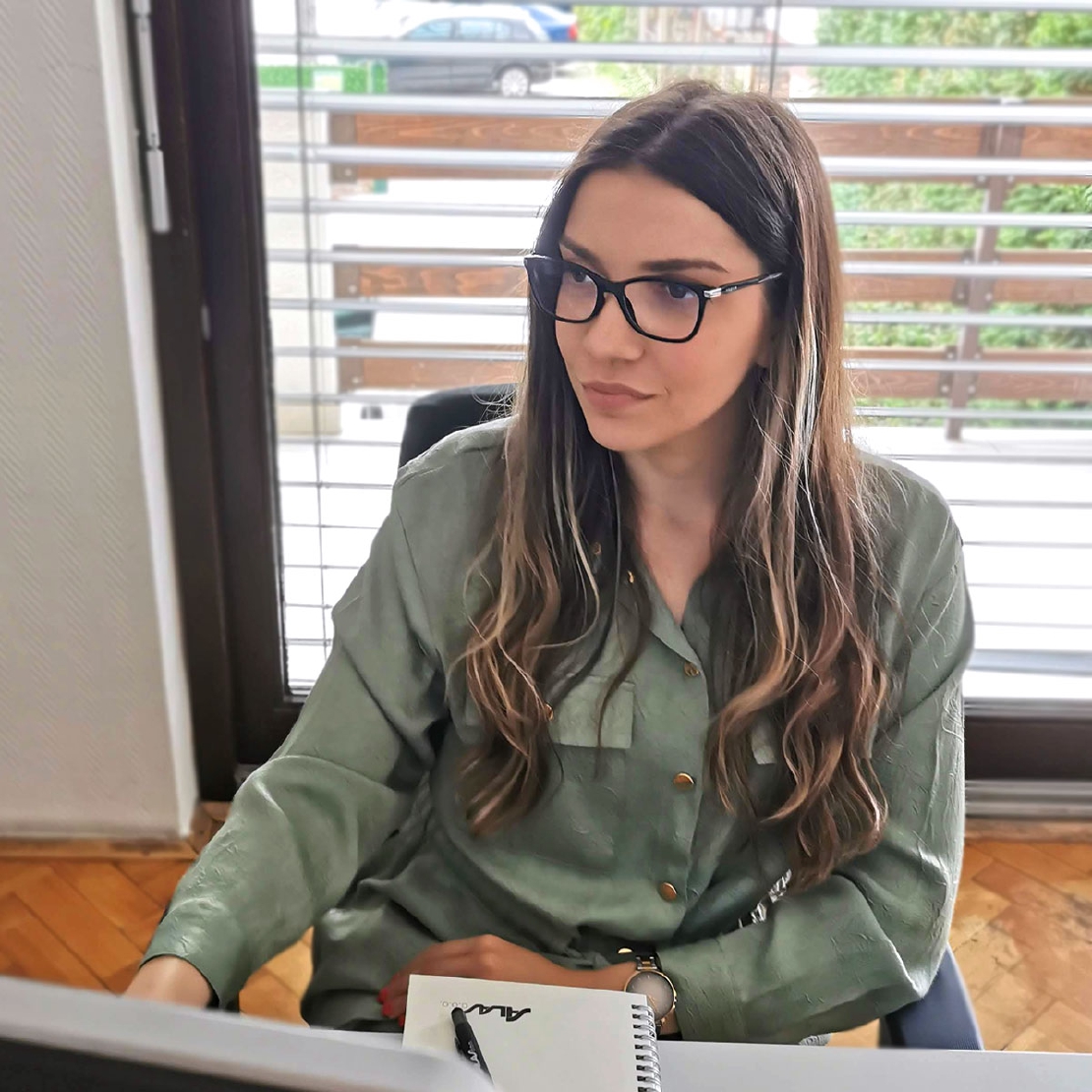 Lover of the written word, good listener and assertive communicator, master surprise maker
Jelena Obradović
Employer Branding Specialist
"Disney movies" pub quiz champion, HP fan, Gin tonic lover, dance floor maniac, nerd, bookworm, has always dreamed of becoming Čola's back vocal - hope springs eternal!
Kristina Nosović
Marketing Manager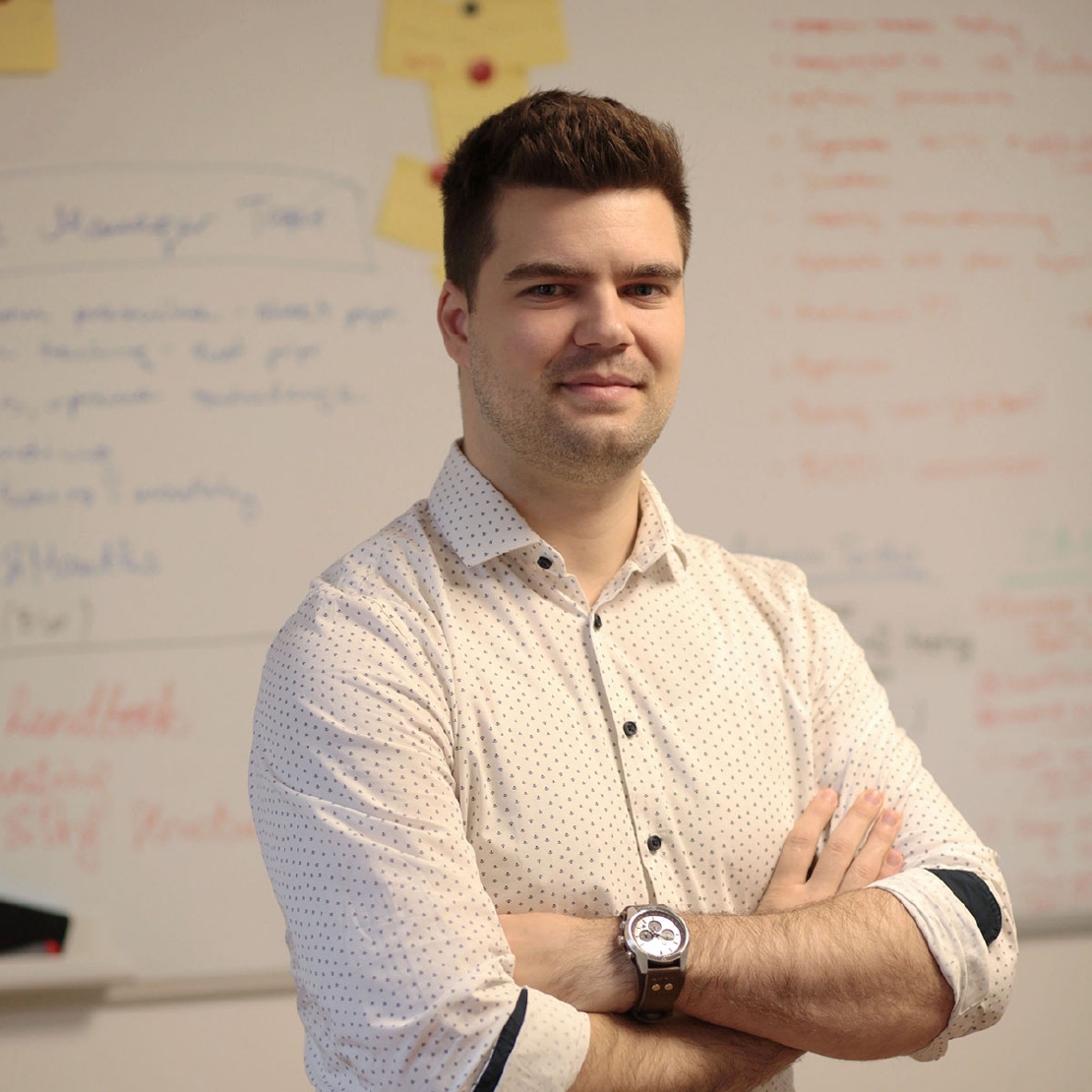 QA enthusiast, Mechatronics engineer, Media addict, Boxing fan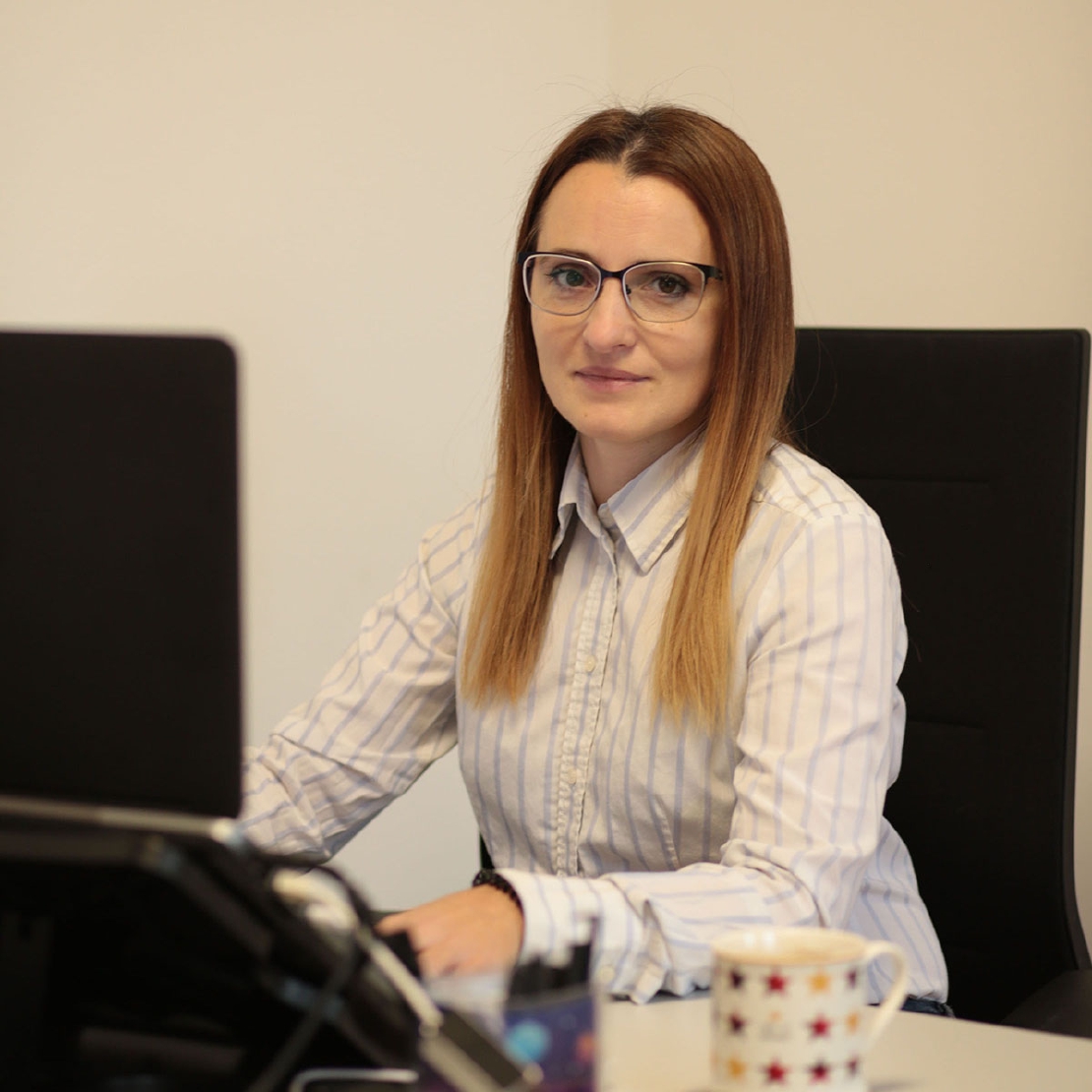 Perfectionist in QA, loves traveling, snowboarding, HOG and ping-pong.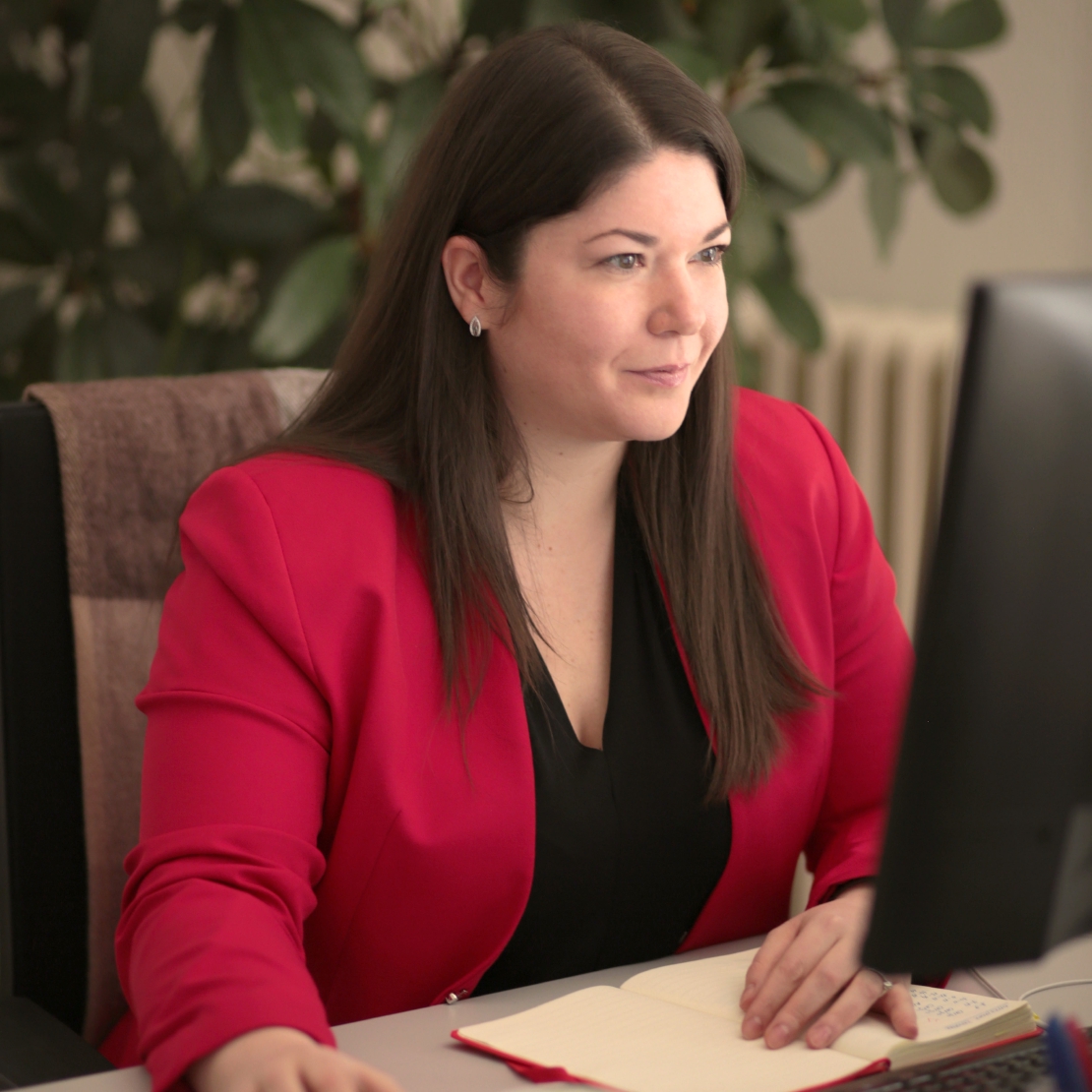 'Assumption is the Mother of All F*** Ups'
Mr. Eugene Lewis Fordsworthe
FPL manager, Nature and basketball lover, Biker and hiker, IT enthusiast
Aleksandar Gospodinović
Automated QA Engineer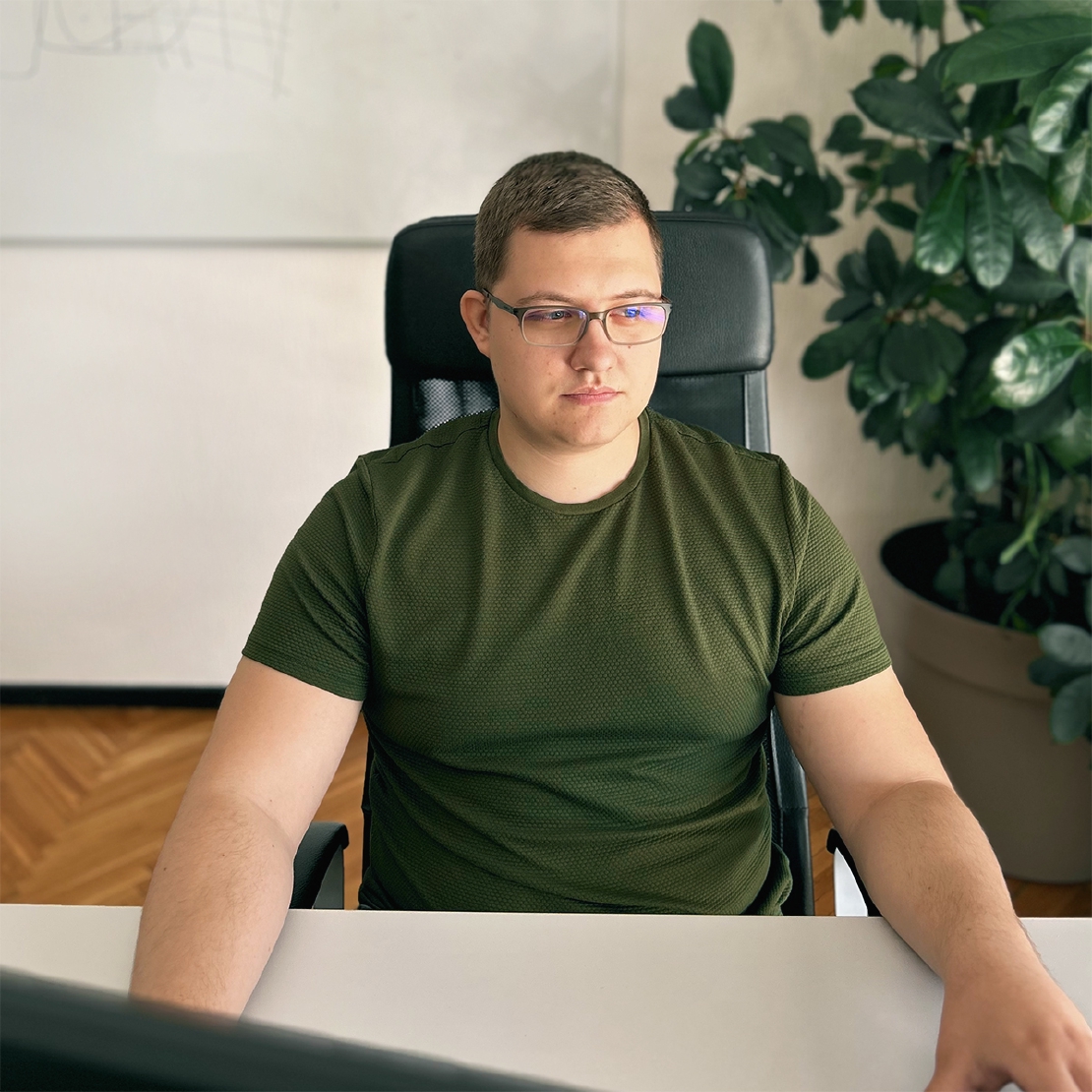 Movies addict. Car enthusiast.
"I can't carry it for you, but I can carry you" ‑ Samwise Gamgee
Aleksandar Lakatoš
Front‑End Developer
Shopaholic, extrovert, dog lover
Aleksandra Krstić
QA Engineer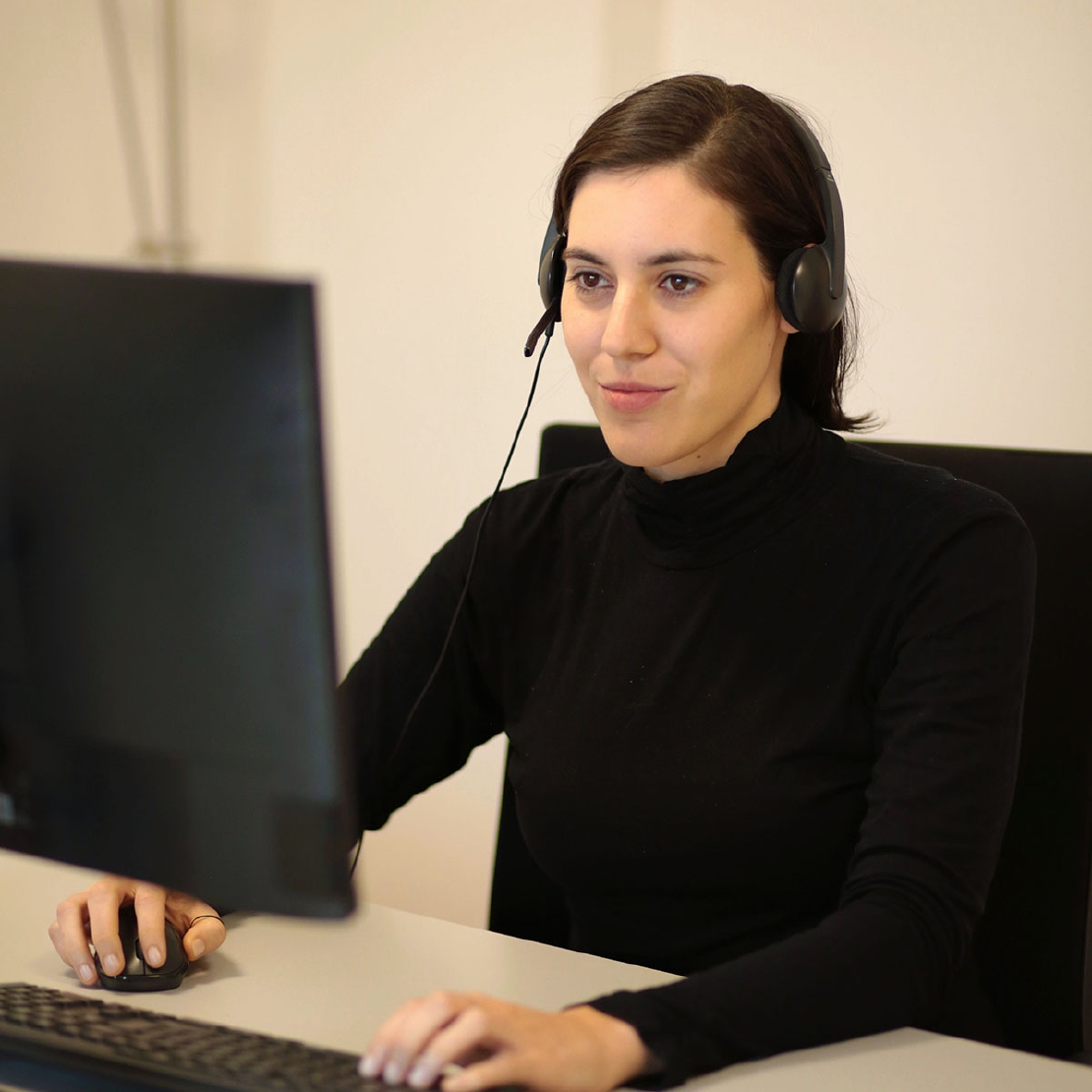 Angular Developer, Coffee Lover, Yogi Enthusiast
Aleksandra Kosanović
Front‑End Developer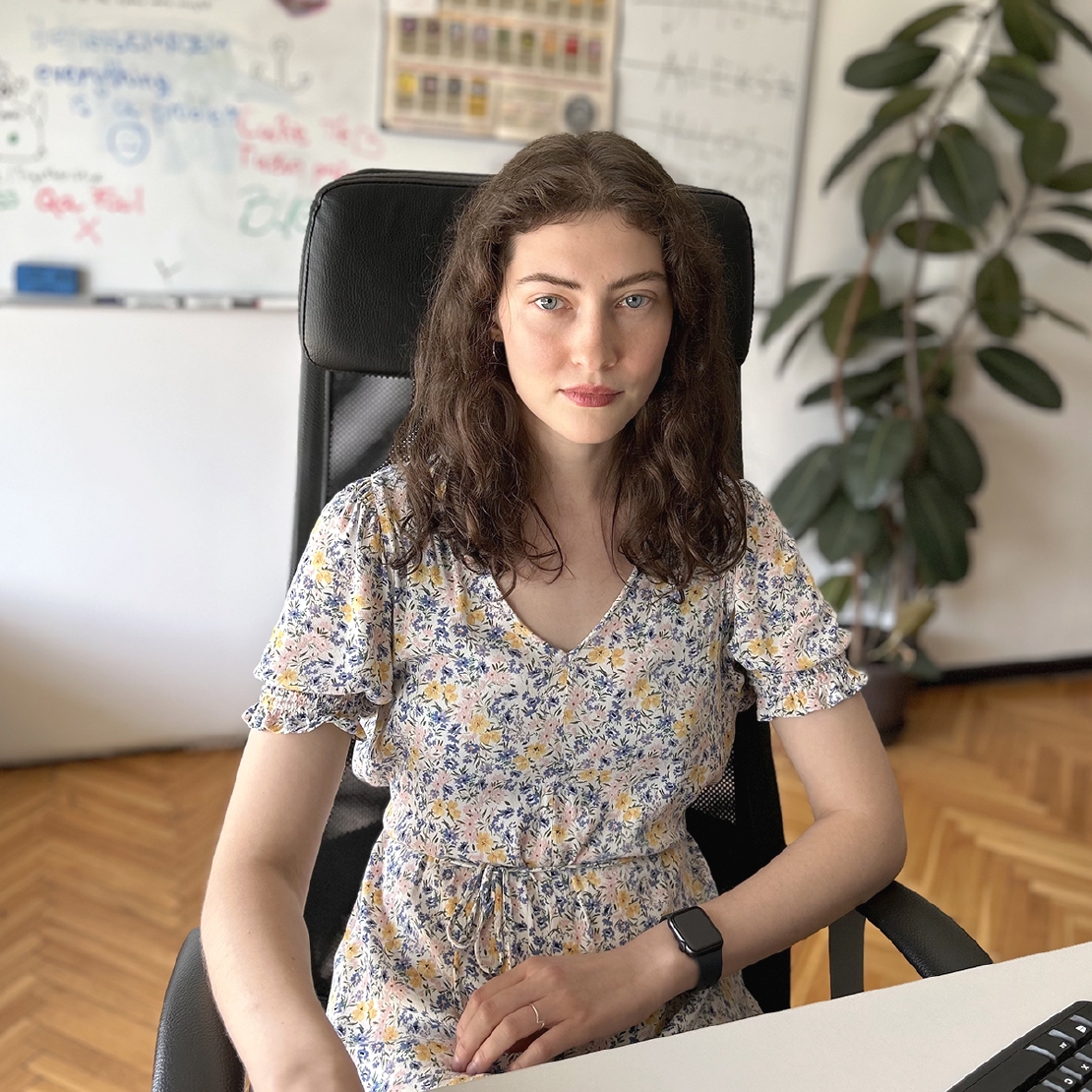 Not a ceramist but made a plate with the text "I love memes" on it (and yes, she loves memes). Sometimes she bakes and takes pics of her 'creations' (brave ones say they are tasty).
Anastasia Loshchenkova
QA Engineer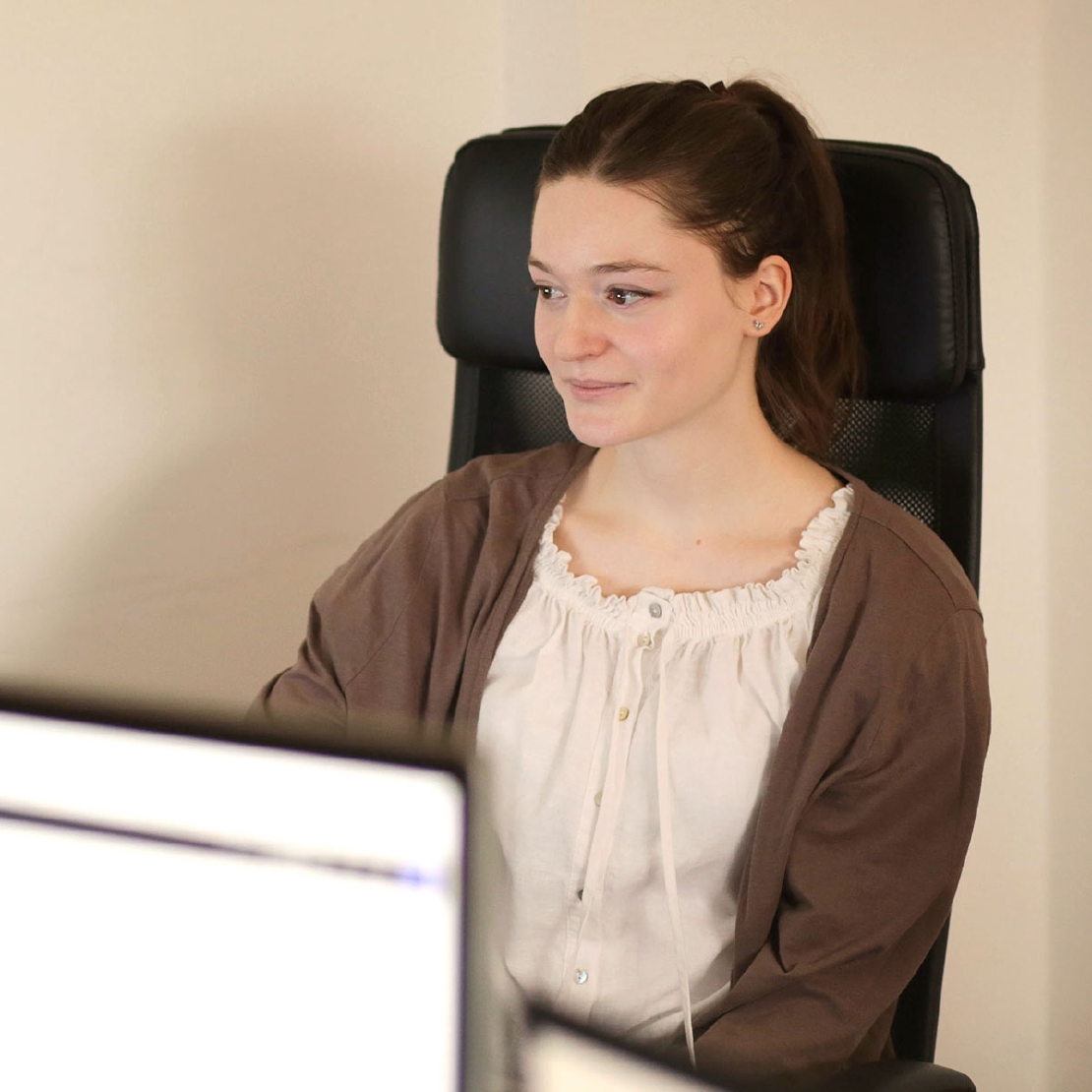 QA enthusiast, Art and Nature Lover
Anna Martinović
QA Engineer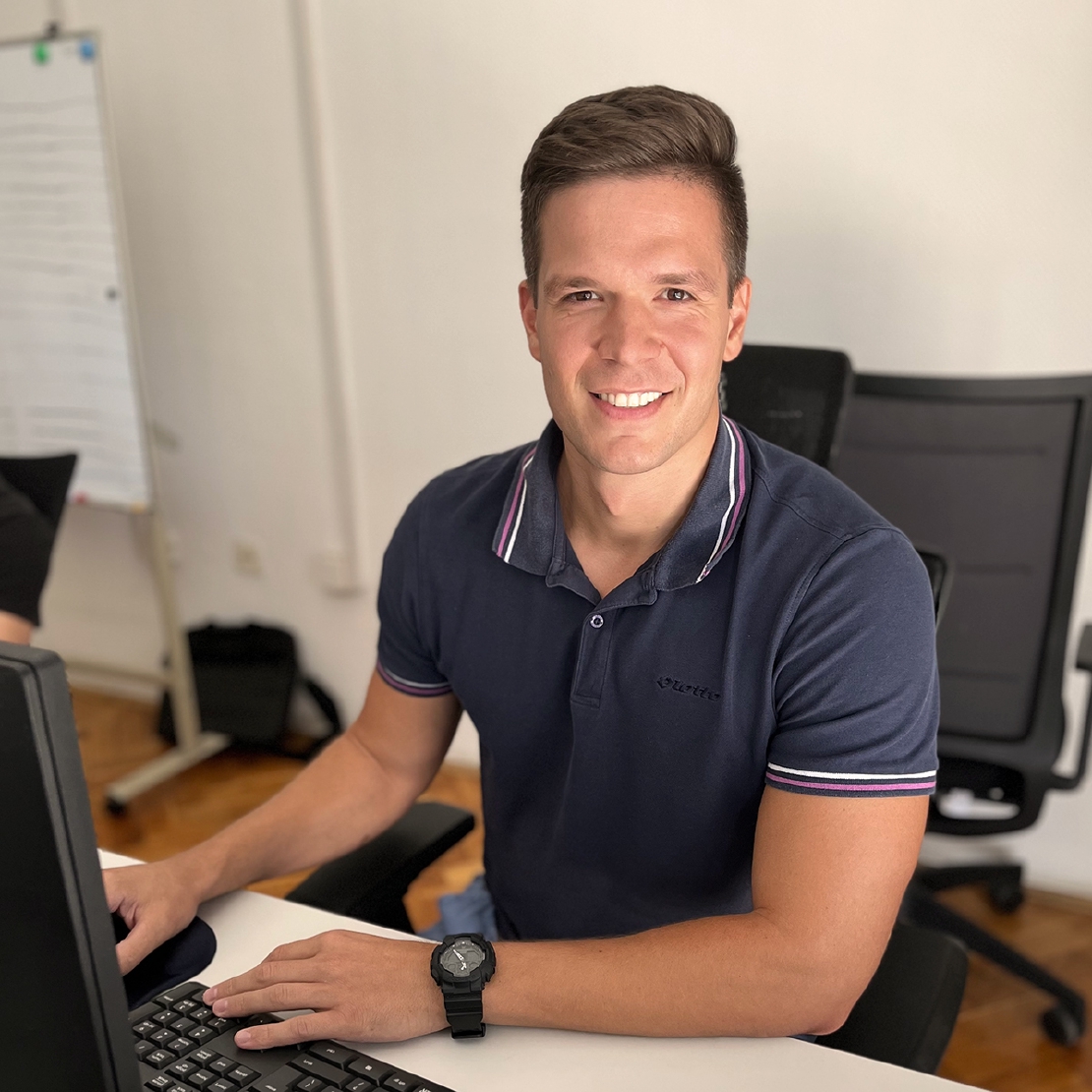 By far the best table tennis player the company has ever had; sports fan, animal and nature lover, retired javelin thrower
Branko Pauković
QA Engineer
Hardcore "Ličanin", Devotee of Danube, Biker, Football tactician, Tank crewman
Dane Dukić
Automated QA Engineer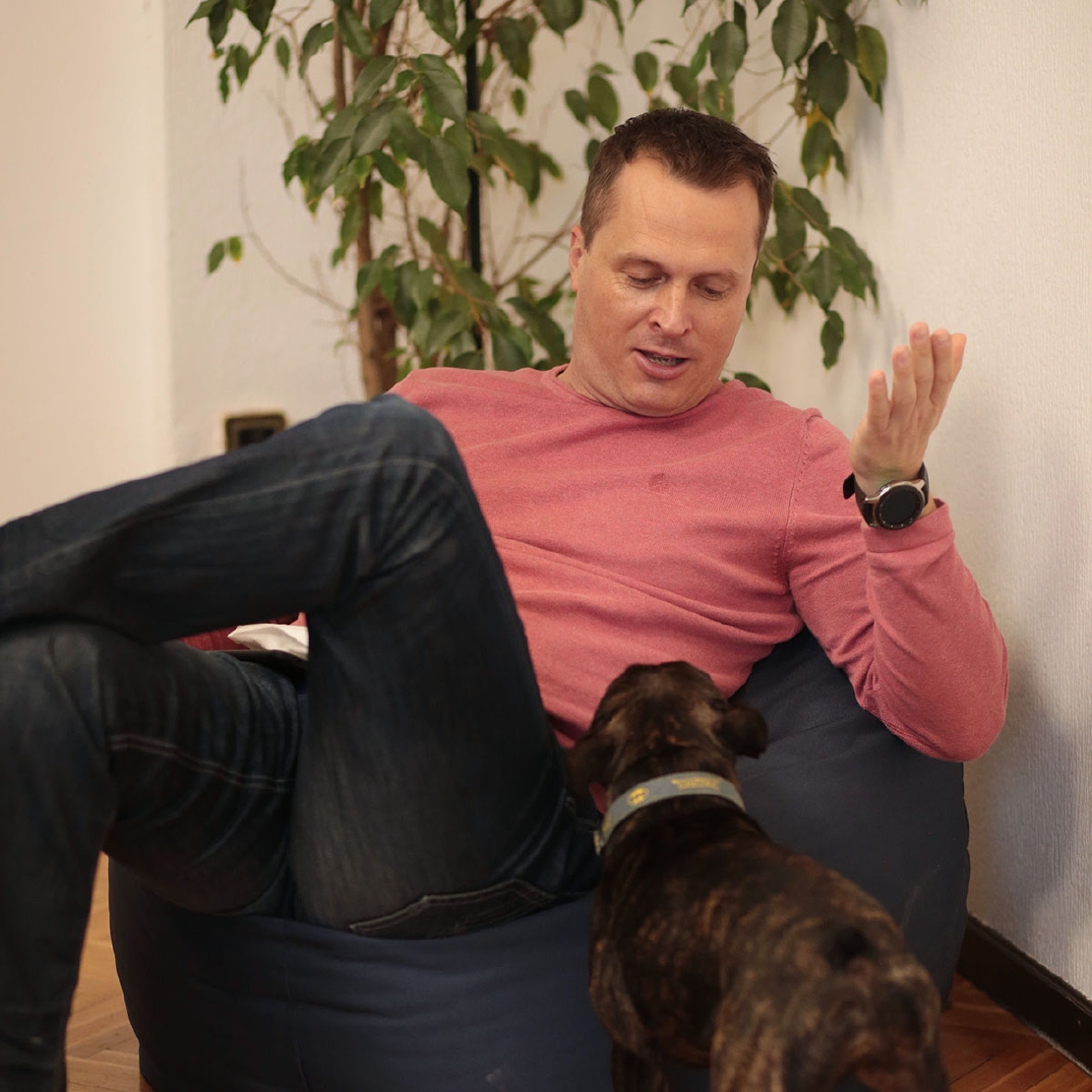 Assisted karate coach for children, Hiker, Motobiker
Dániel Snejder
QA Engineer
Social dancer, Gamer, Photography enthusiast, Master chef, Favorite genres to watch/read are Horror/Mystery/Thriller
Eduard Pinter
Automated QA Engineer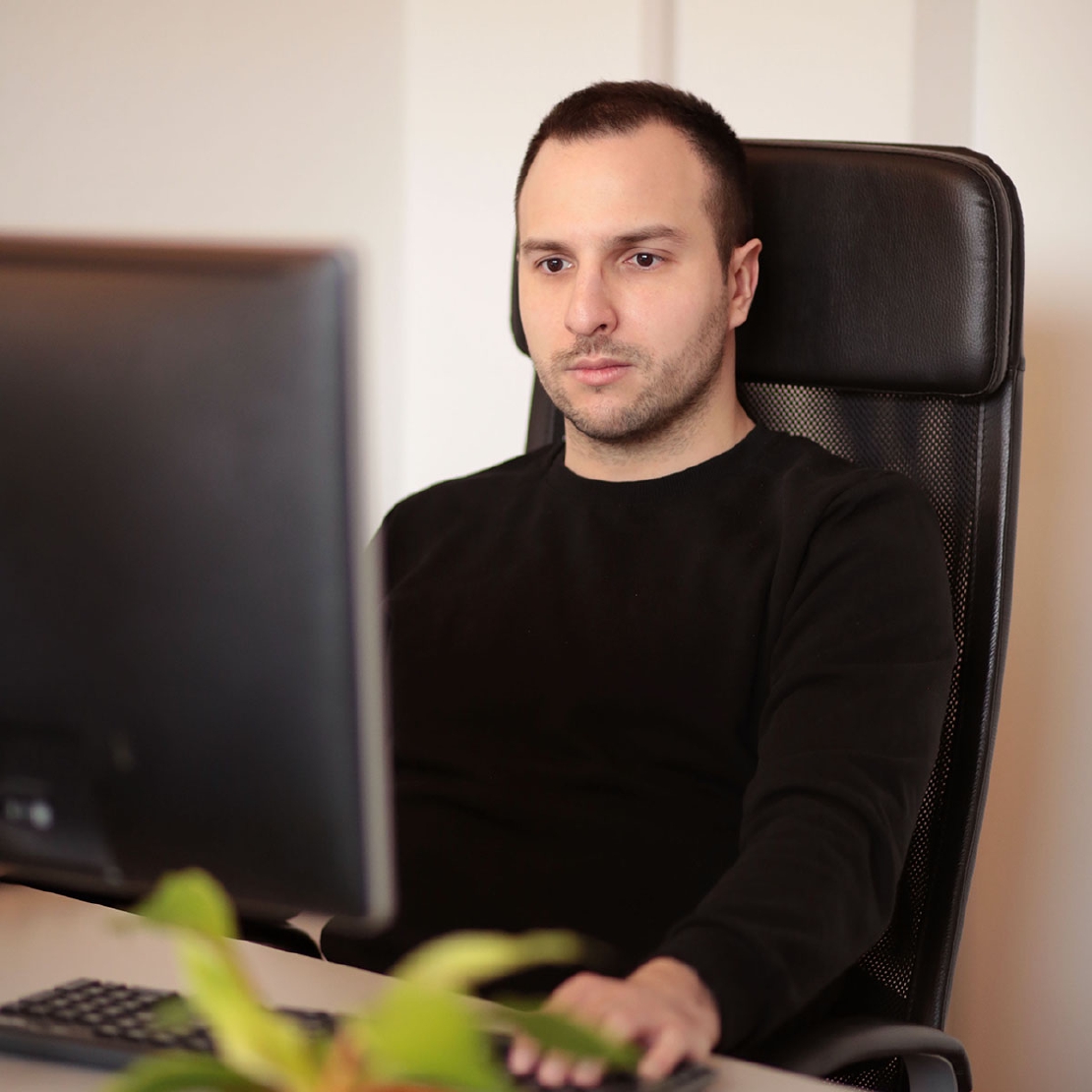 Master of useless information, cat whisperer
Filip Marinković
QA Engineer
If someone is able to show me that what I think or do is not right, I will happily change, for I seek the truth, by which no one ever was truly harmed.
František Prokopec
QA Engineer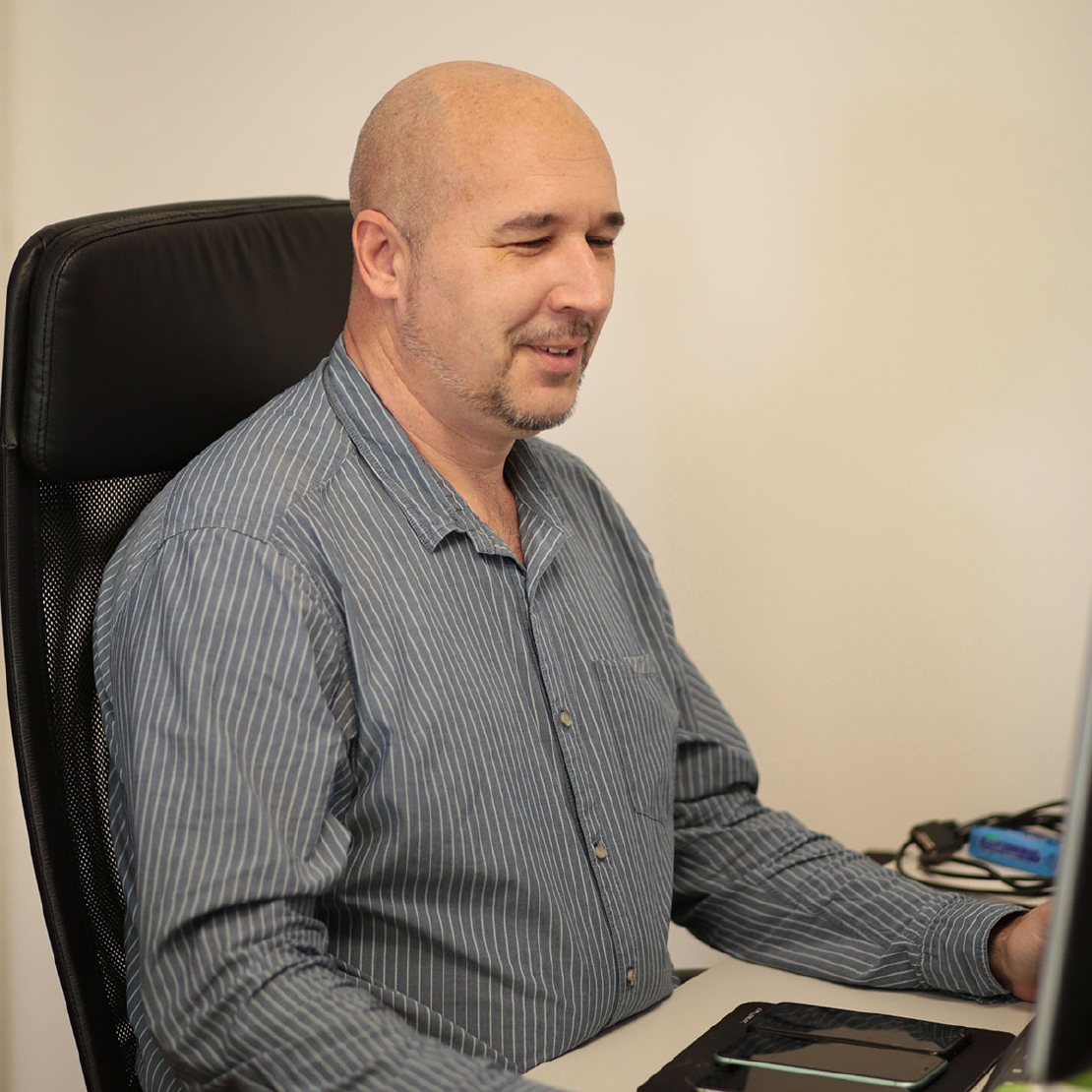 Milonguero, Hiker, Biker
Janos Bednarik
QA Engineer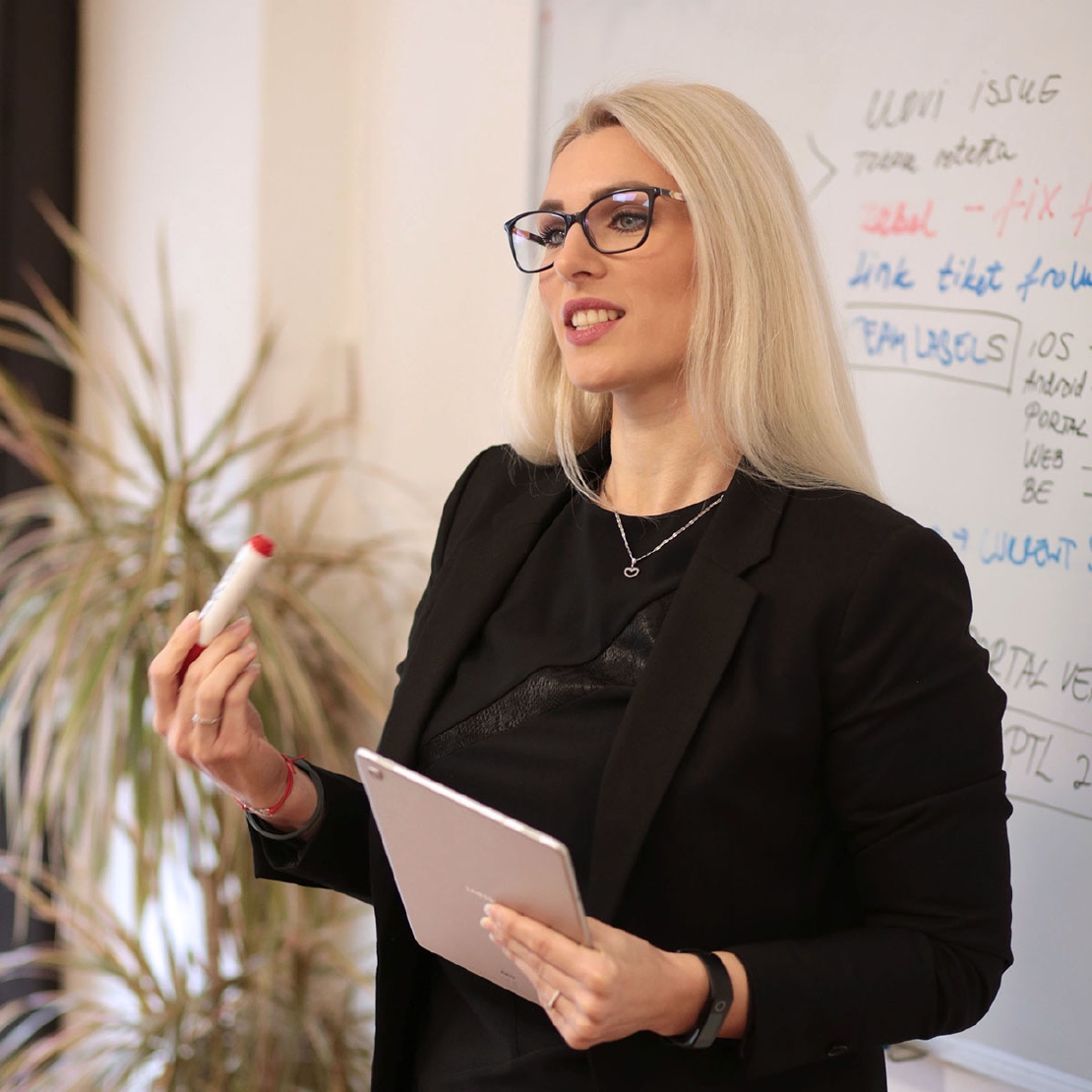 Social Media addict, Thriller bookworm, Coffee Maniac, Nature lover
Jelena Petrović
QA Engineer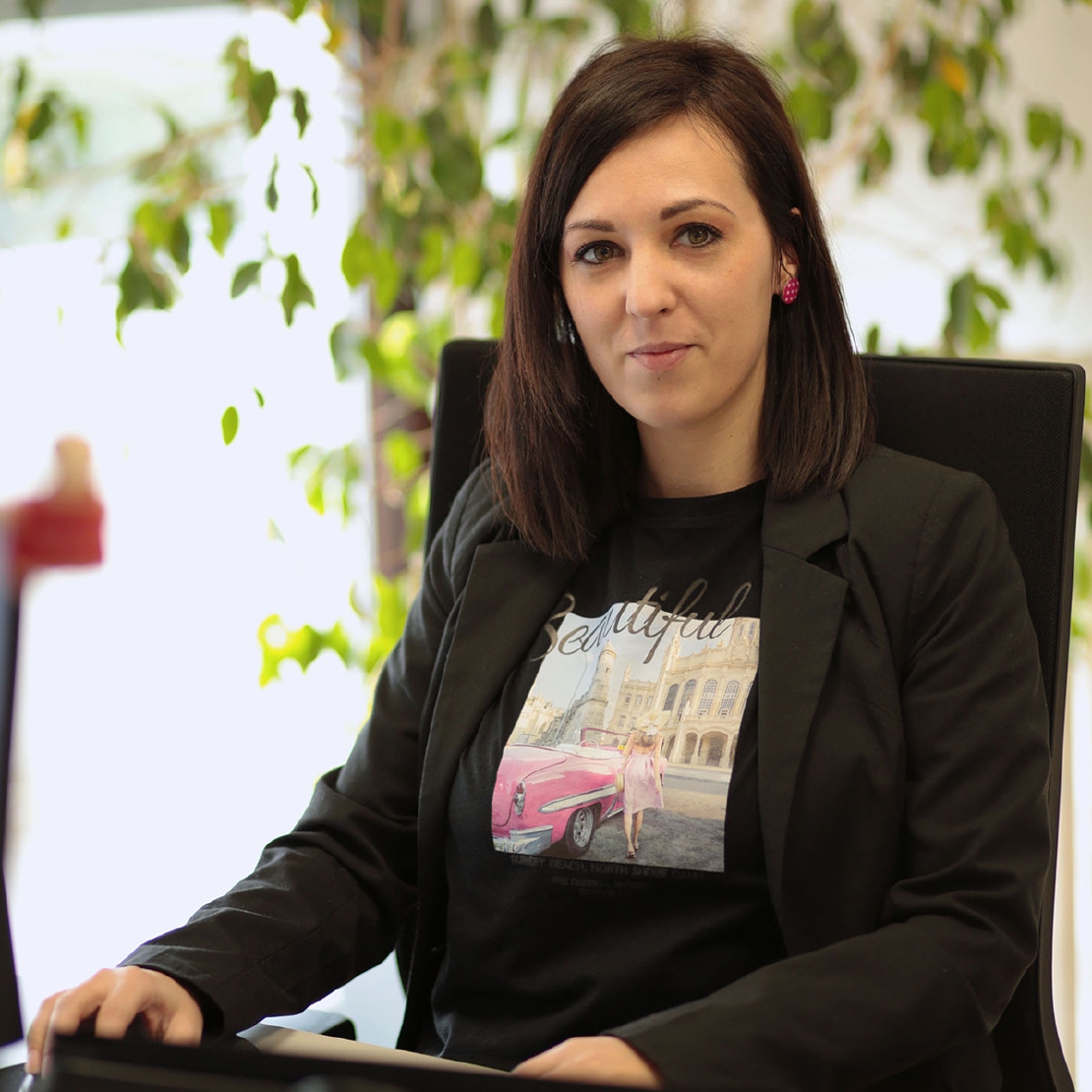 Pub quiz fanatic, movie addict, blues&rock lover
Jovana Rončević-Stanojević
QA Engineer
Sports lover, QA enthusiast and gaming addict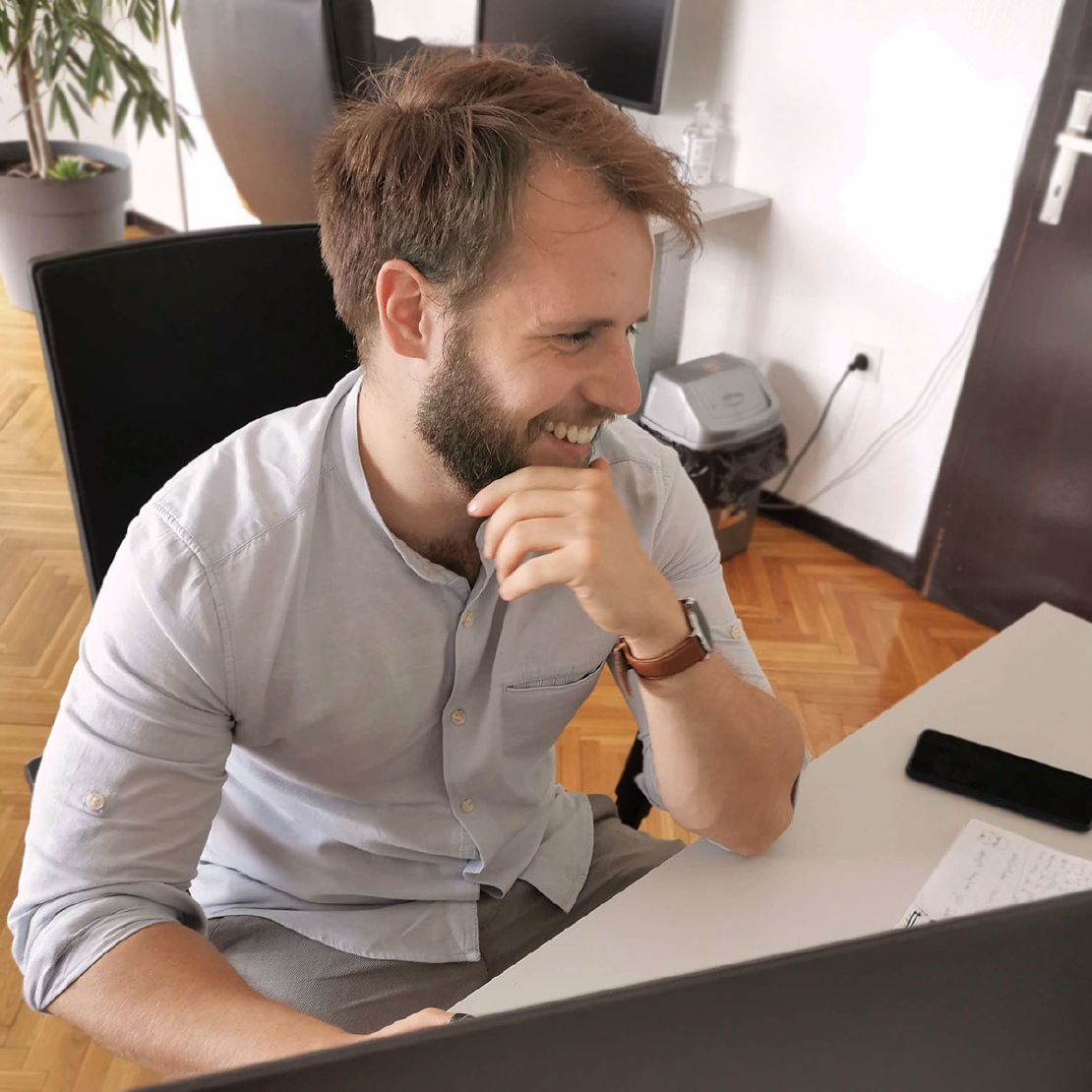 Programmer by day, Musician by night. Street workout enthusiast
Milan Stojanović
Front‑End Developer
Strong background in philosophy, passion for coding and puzzles, the insatiable appetite for learning new skills makes her tick
Milica Nikolić
Automated QA Engineer
In love with Python, Serbian traditional cuisine aficionado, Sportsman
Miloš Jevtić
Python Developer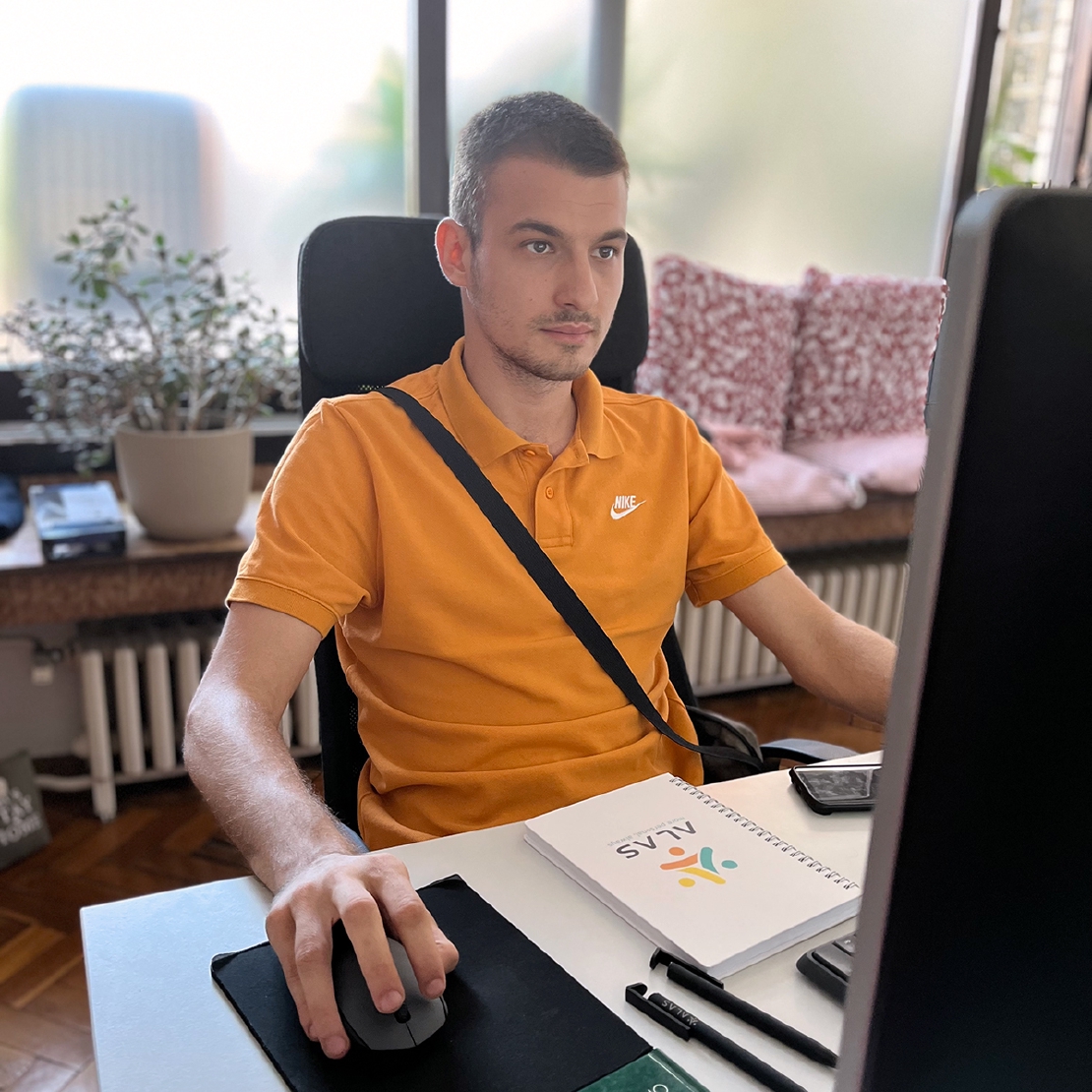 Interested in the physical world and everything in it, but lives in a virtual one.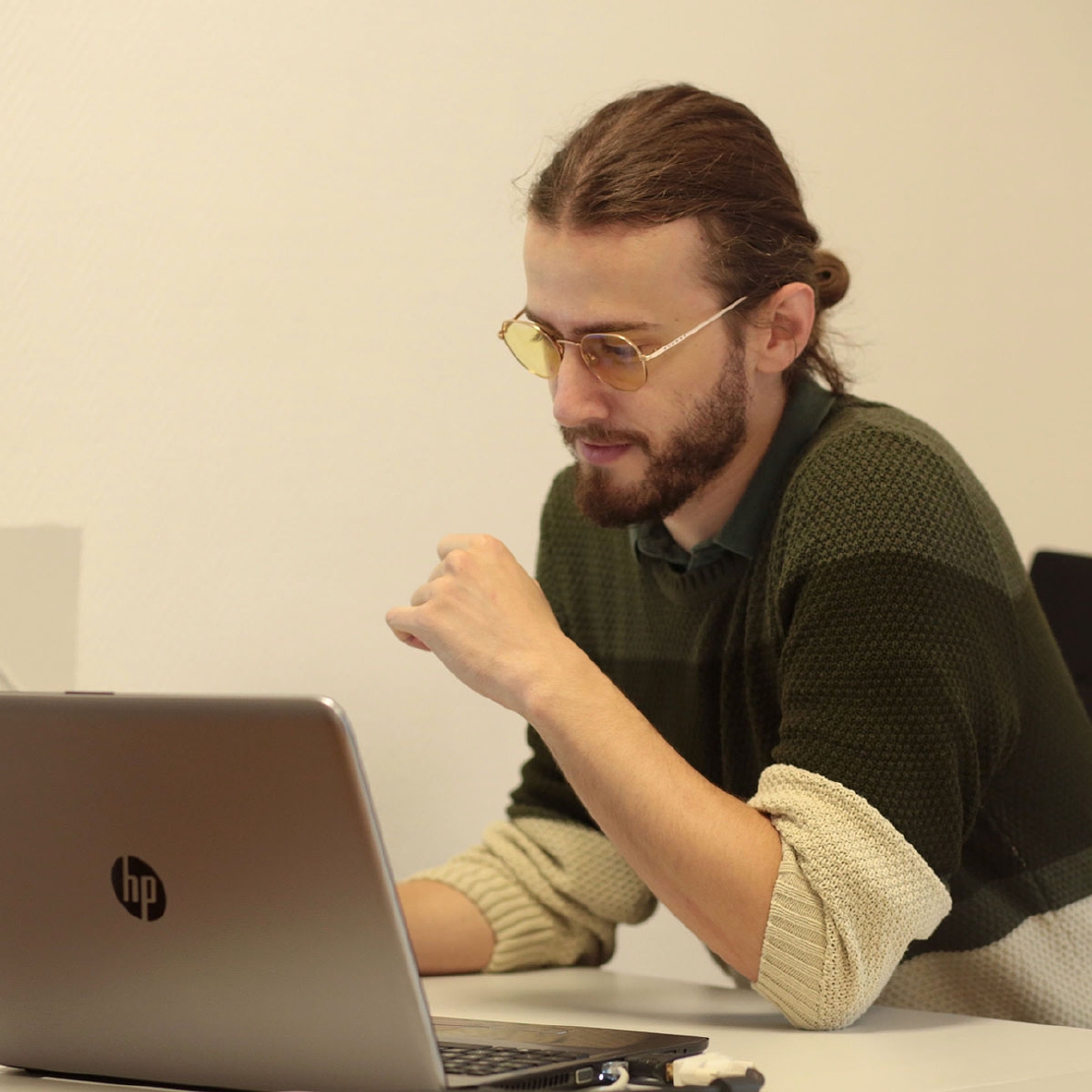 Climber of small mountains, chaser of bigger dreams. Has used "Python for frontend" in a sentence.
Miloš Jovanović
Automated QA Engineer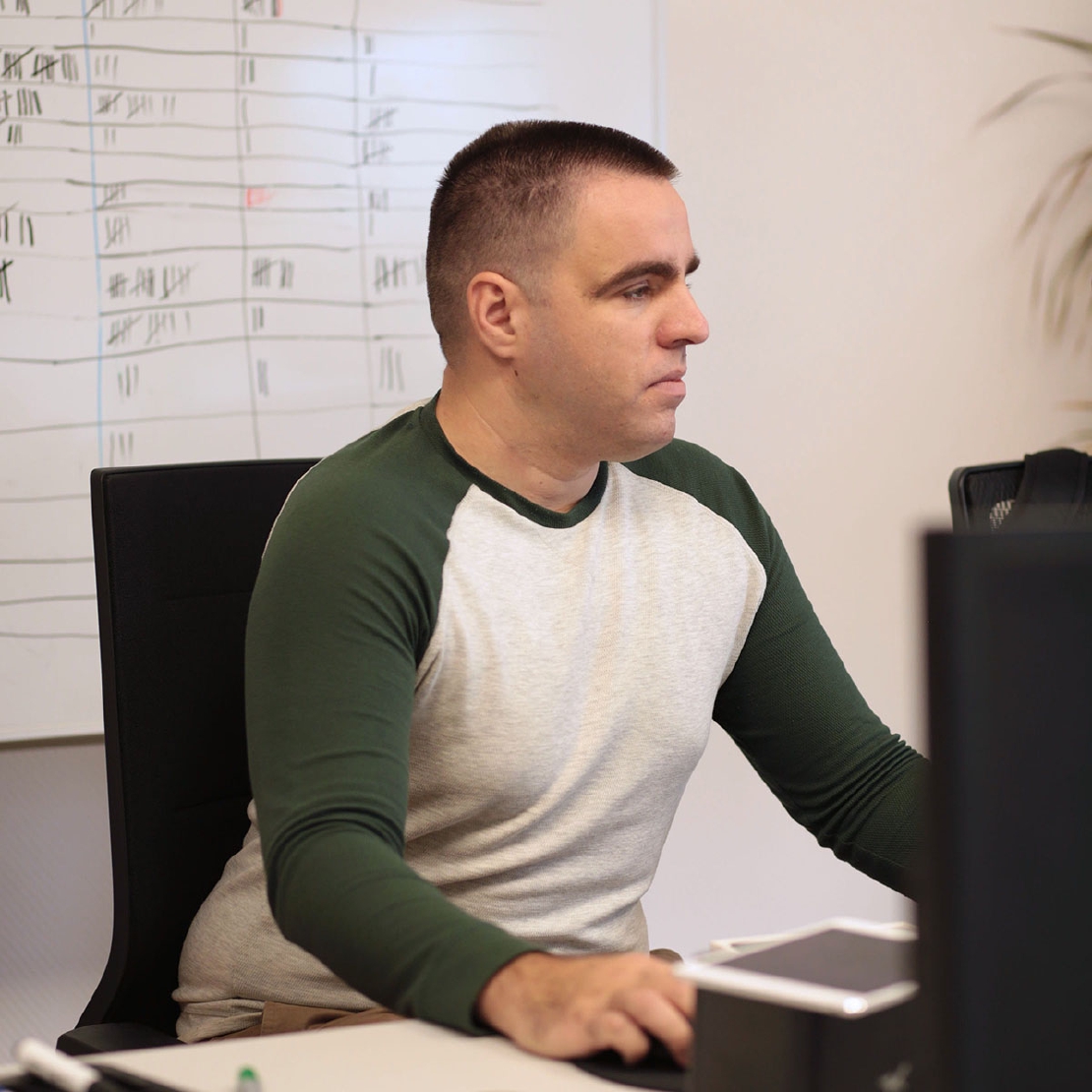 Python sage, Basketball legend, Hiking lover
Miroljub Arbutina
Back‑End Developer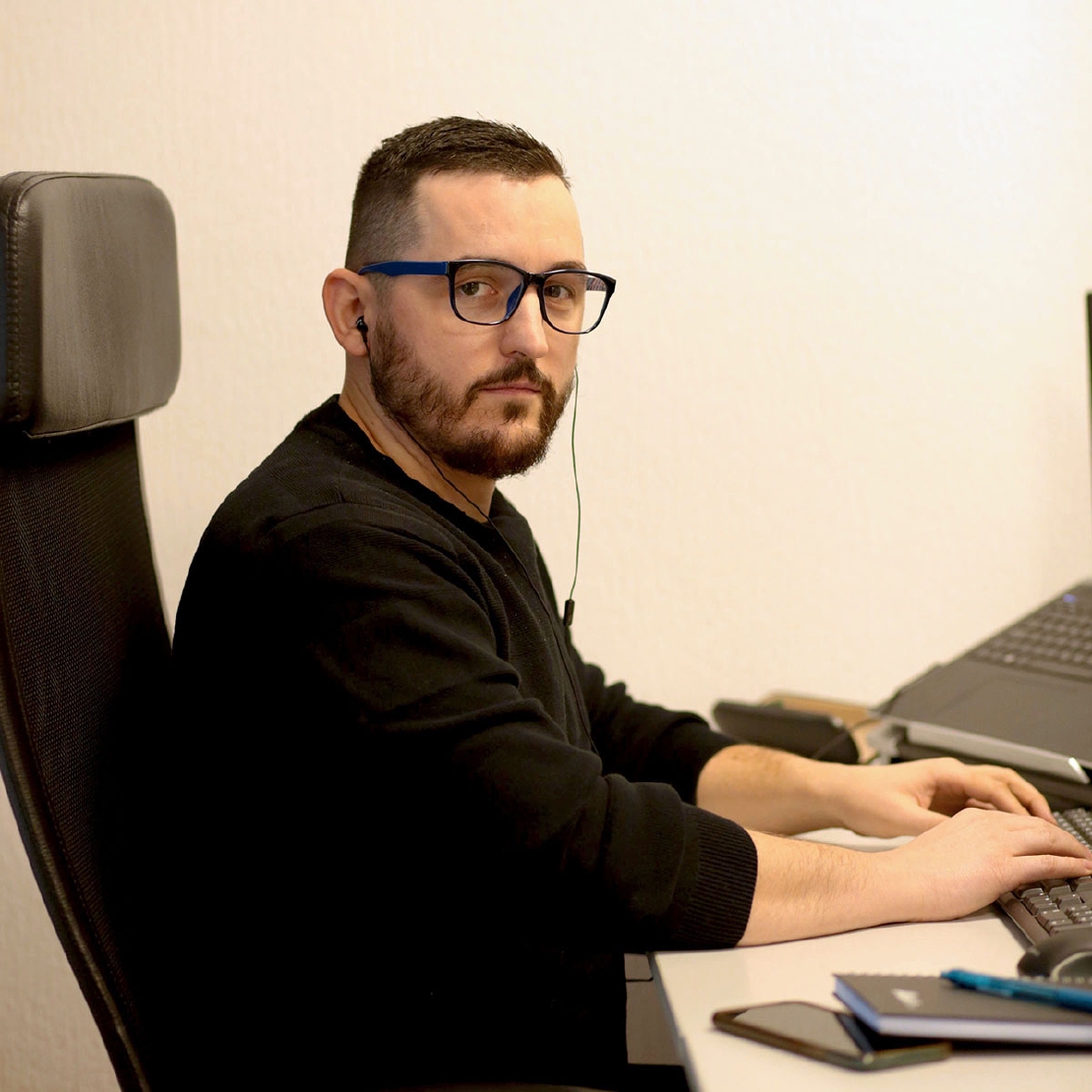 Gym addict, Health enthusiast, Believer in hard work
Nemanja Milenković
Back‑End Developer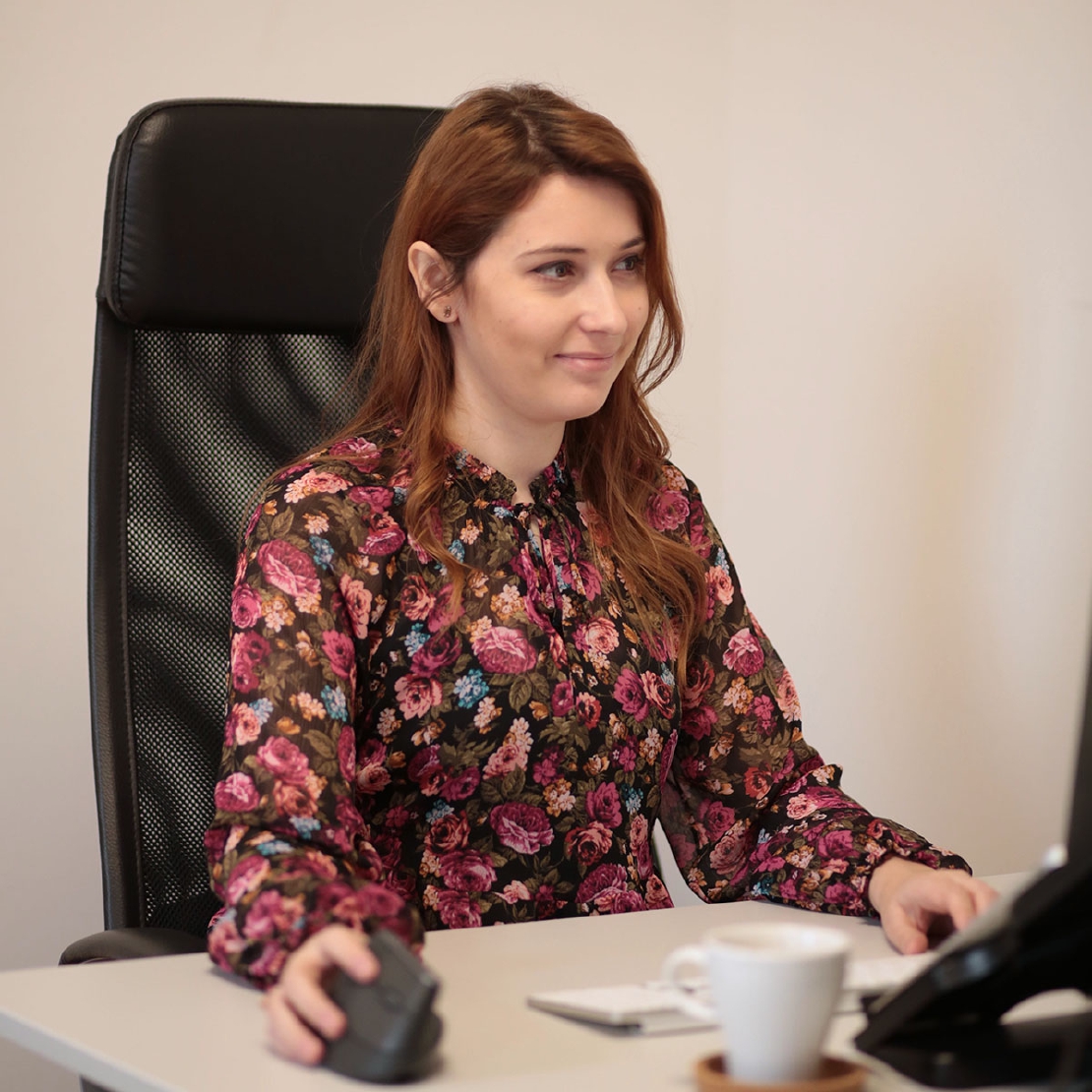 Bookworm, BuJo addict
Noemi Szabados Szabó
Front‑End Developer
Amateur singer, kettlebell enthusiast, avid meme user, binge watcher, millennial
Sandra Kostić
Automated QA Engineer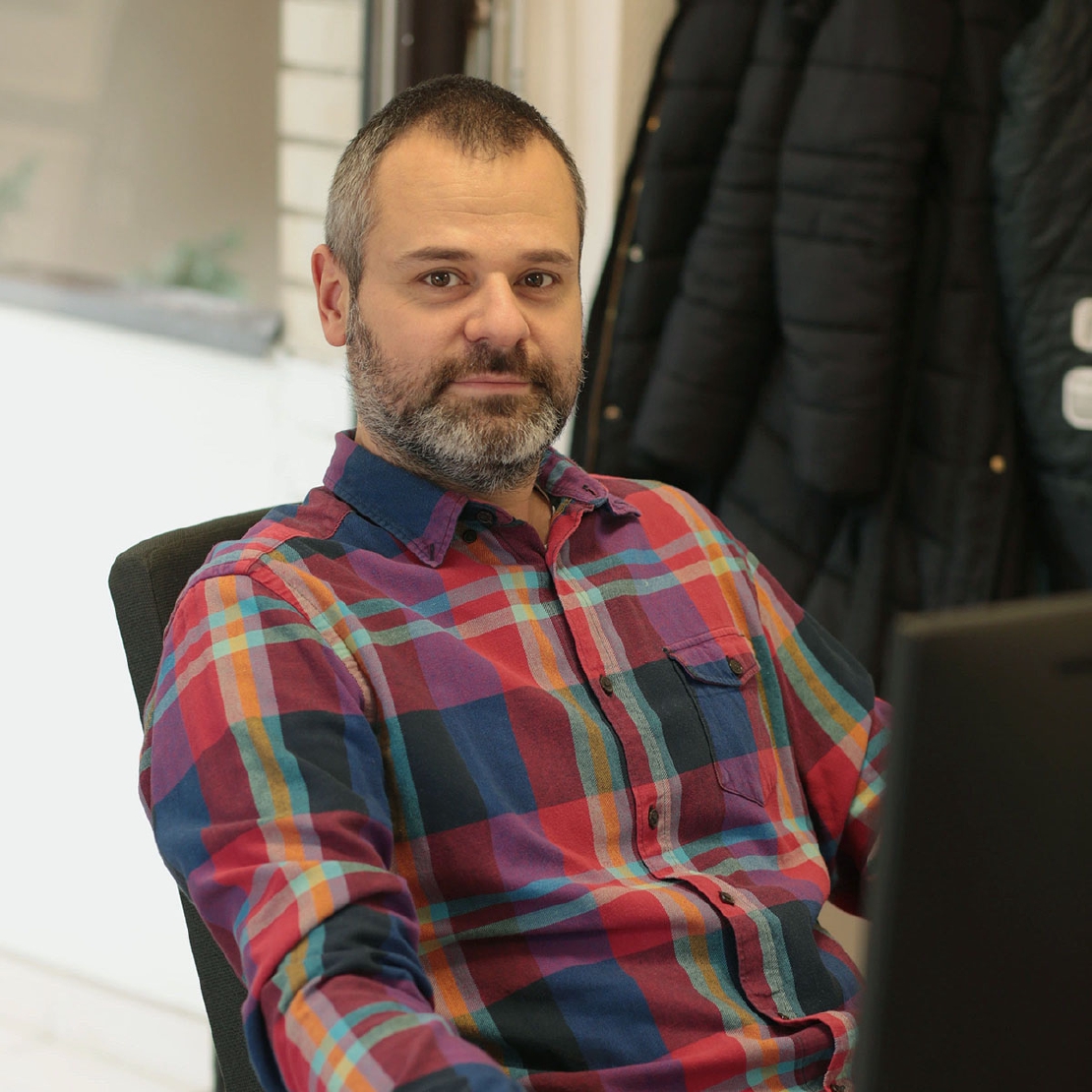 Master of Plone, Bug slayer, The first of his name
Tibor Szakmány
Back‑End Developer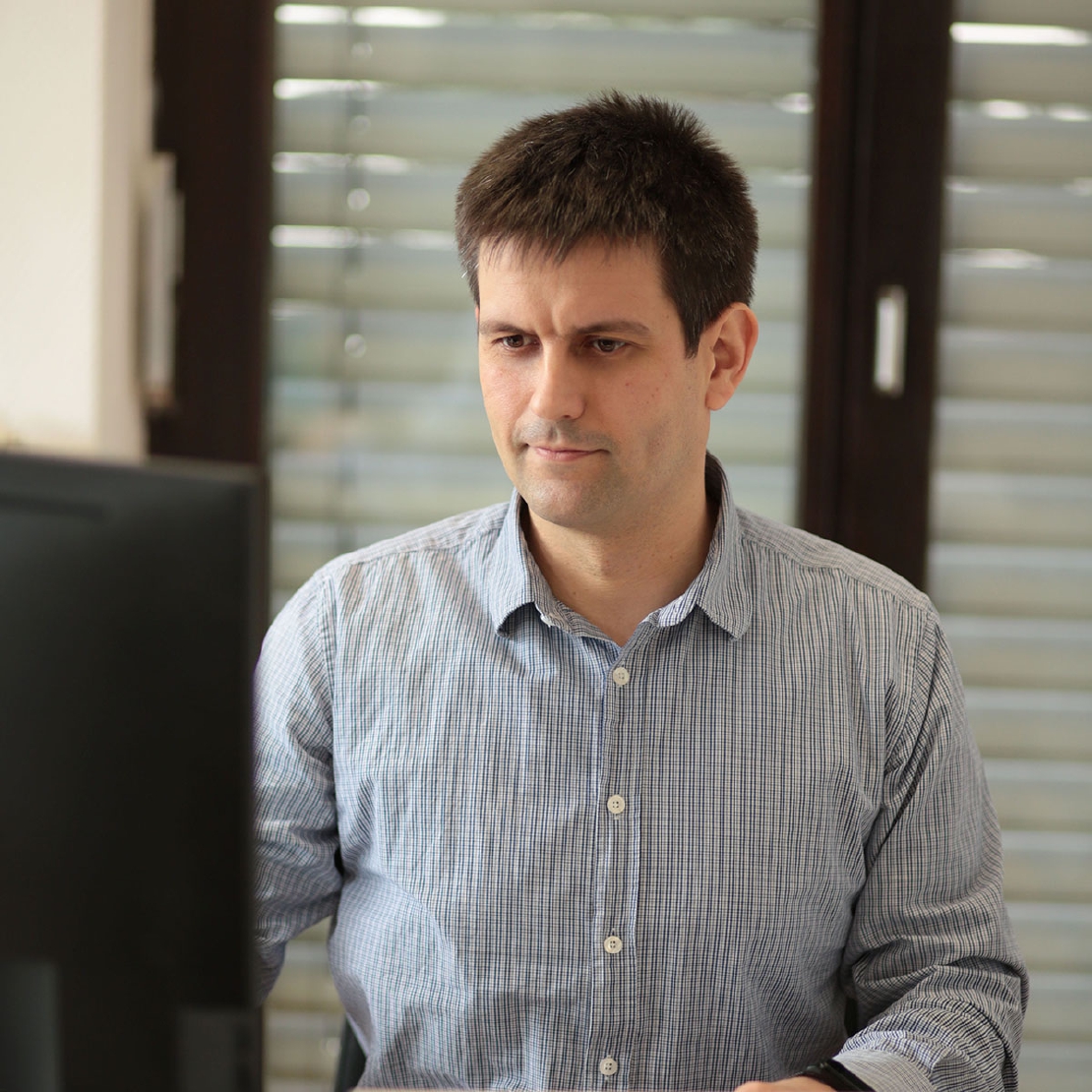 JS Ninja, Sci‑fi and Fantasy bookworm, Biker Hiker Camper, Scout Leader, Kite Enthusiast, Board game geek
Tihomir Popov
Front‑End Developer
The least toxic DotA 2 player; not a drummer but can play drums; favorite animals: capybaras, frogs and monkeys
Uros Vidaković
QA Engineer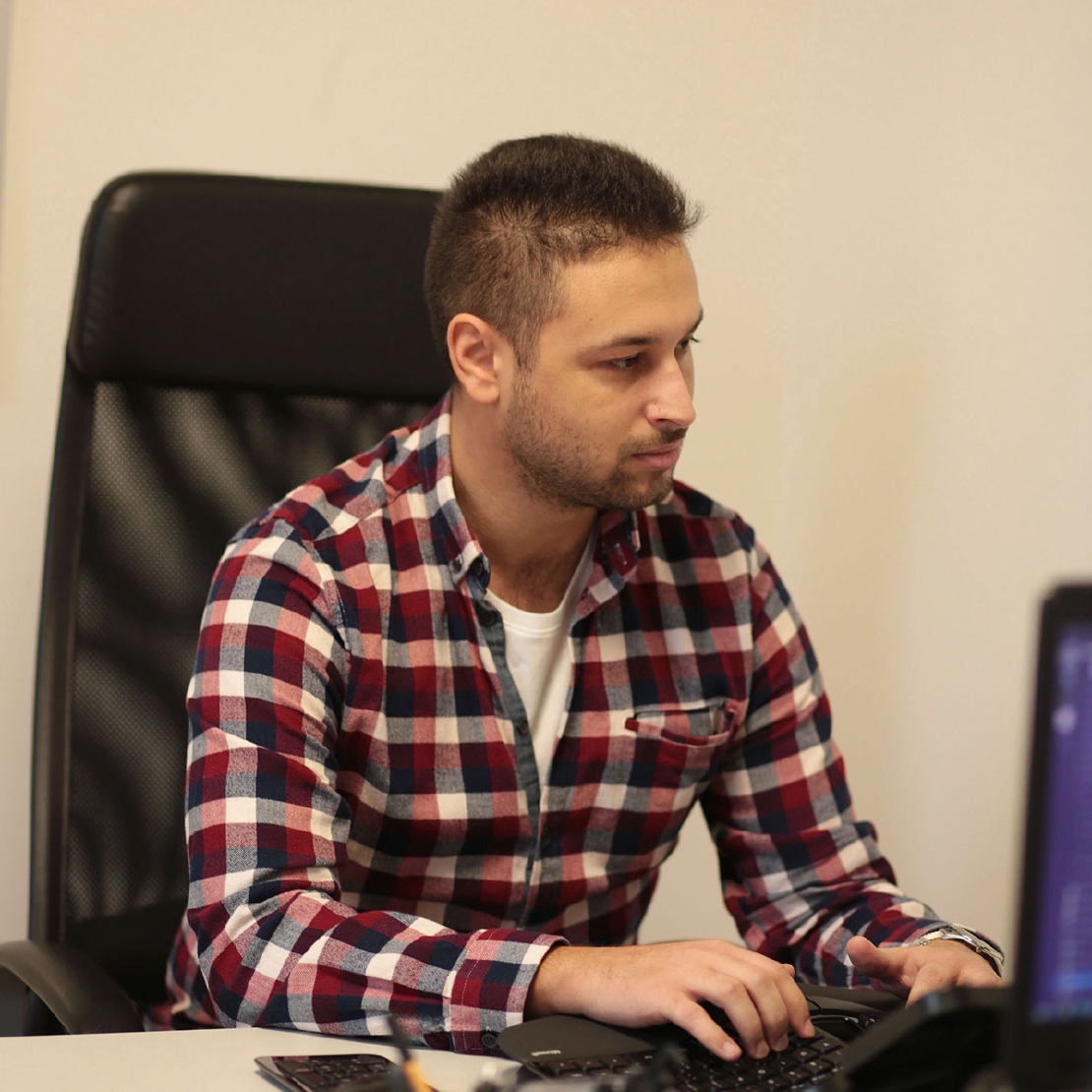 Juventus fan, Batman fanatic, Biker, Karaoke Master. Everything's impossible until somebody does it.
Valentino Milanov
Automated QA Engineer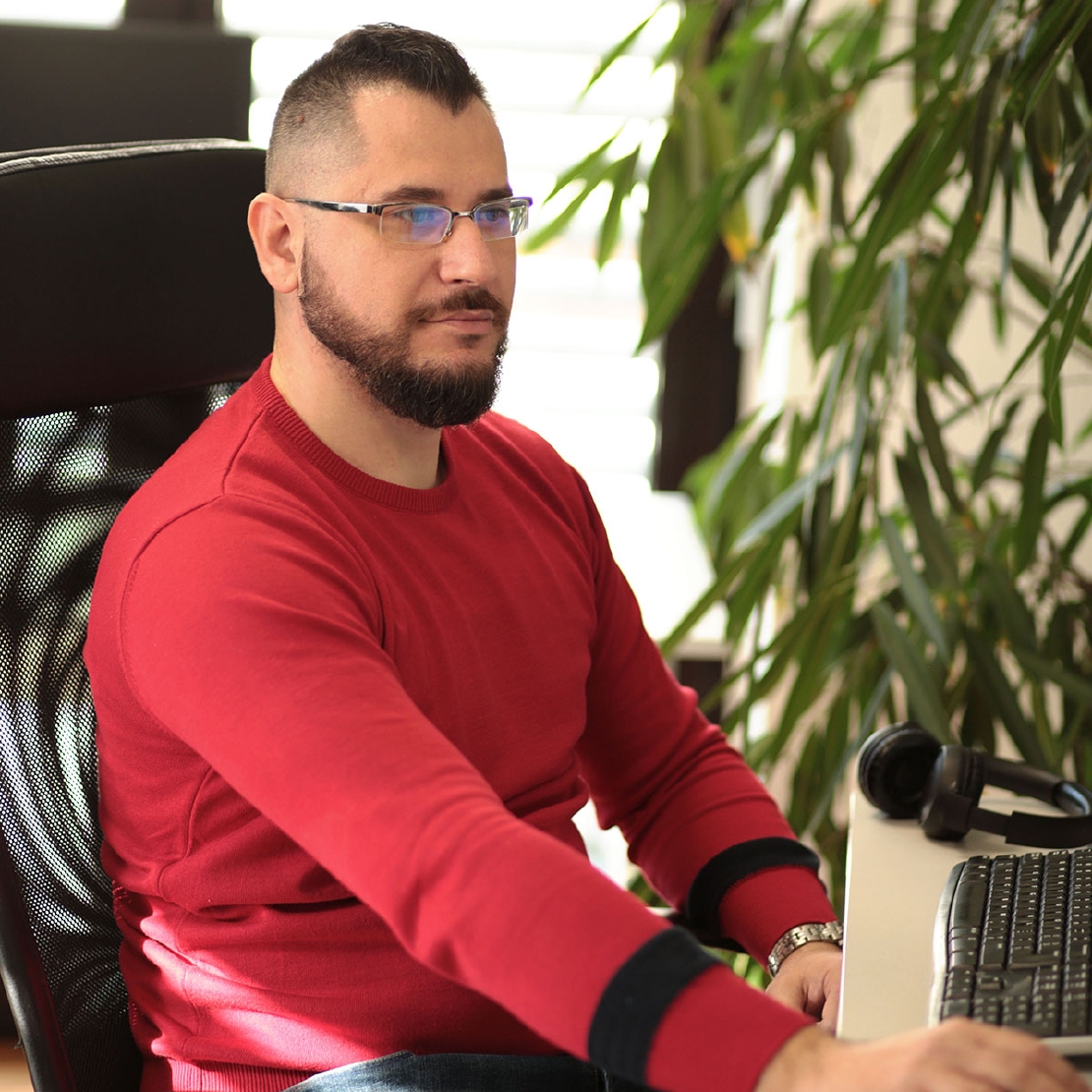 Nature, Chess and sport enthusiast, Car specialist, Gourmet
Vlatko Dimitrovski
Back‑End Developer
(E‑)sports fan, Proud owner of a samoyed, Passionate about cooking, Physicist by nature, programmer by choice
Zoltán Horvát
Back‑End Developer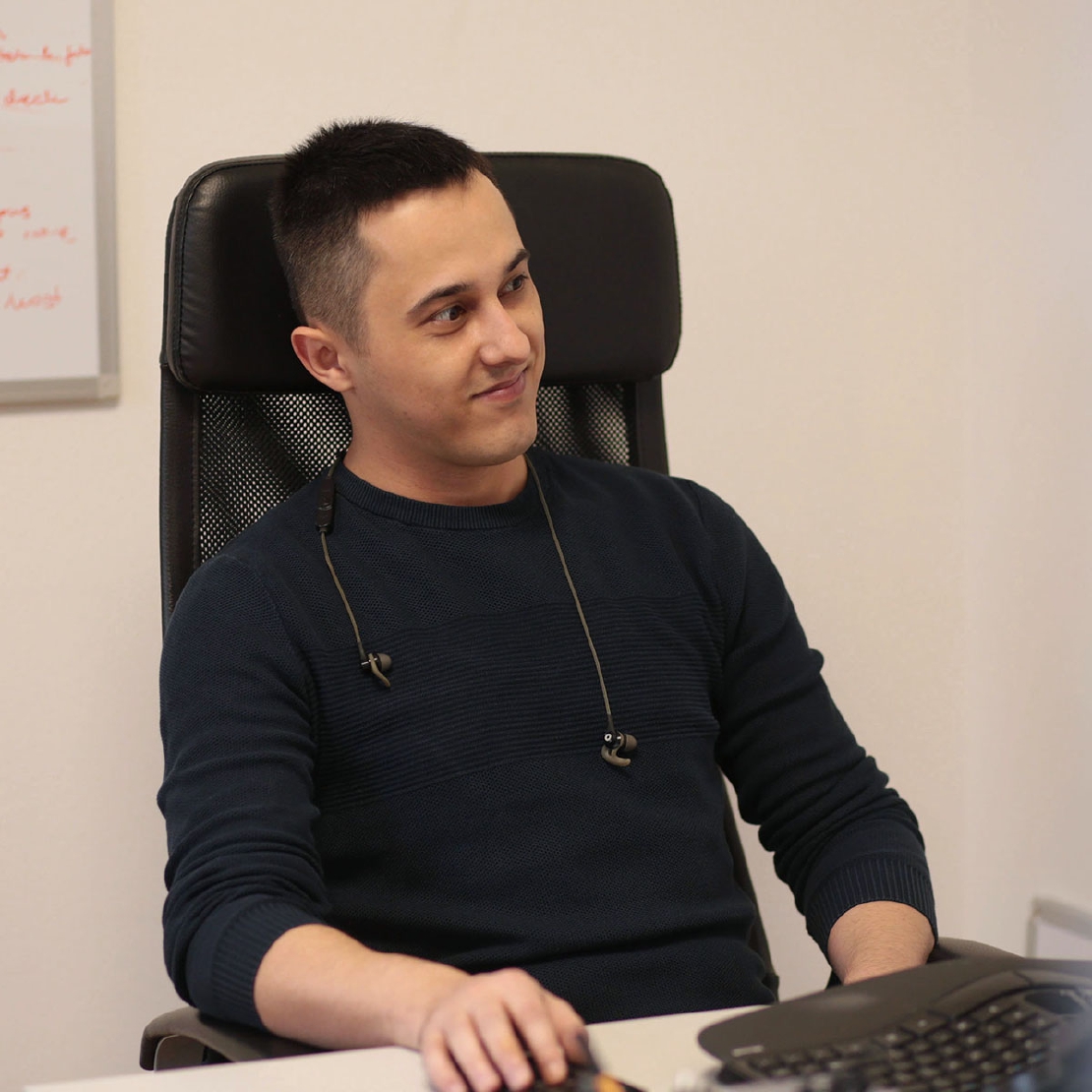 Biker, E‑sports fan, Gamer
Zoltán Meze
Automated QA Engineer
Want to become a part of our team?
We are always looking for candidates who share
our values
, goals, and
culture
. If you recognize yourself in them, we are a great match.